Perth, Western Australia's capital city, is a great place to base yourself for a few days before heading out to explore all that the state has to offer: namely beaches and outback. The 'real' Australia if you like.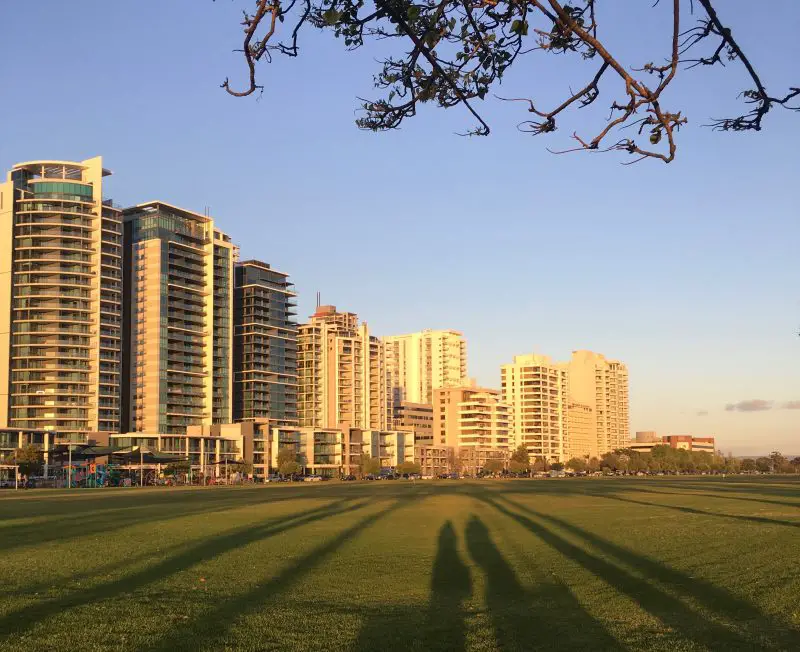 Although as a city, Perth doesn't seem to have too much of a foodie culture (especially when compared with Melbourne), you can't help but be impressed by the huge blue skies looming above the city's skyscrapers. There is plenty of green space around and a myriad of beaches and waterside strolls. Kings Park is a must visit too, for the views down over the bay if nothing else!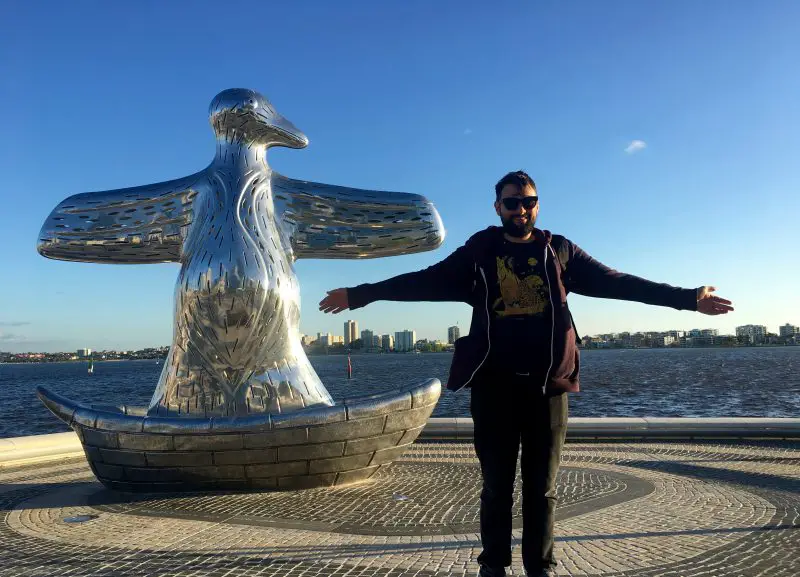 Let's be honest though, I'm not here to talk you through the wonders of Kings Park or the different things you can do in the city. That's what google is for. I'm just here for the food!
Northbridge
Very close to the CBD, Northbridge is a cool place to visit. There is a vibrant arts community there and some nice boutique hotels (including one named after my good self). It's also where you'll find Perth's Chinatown which means there are some good places for lunch.
Being lovers of Asian food, we headed straight to Old Shanghai, an open plan hawker style market. On the whole, East Asian food is waaaay better in Australia than here at home. It seems more authentic, possibly because the ingredients are more readily available but anyway, whatever the reason, it was all good news to my ears!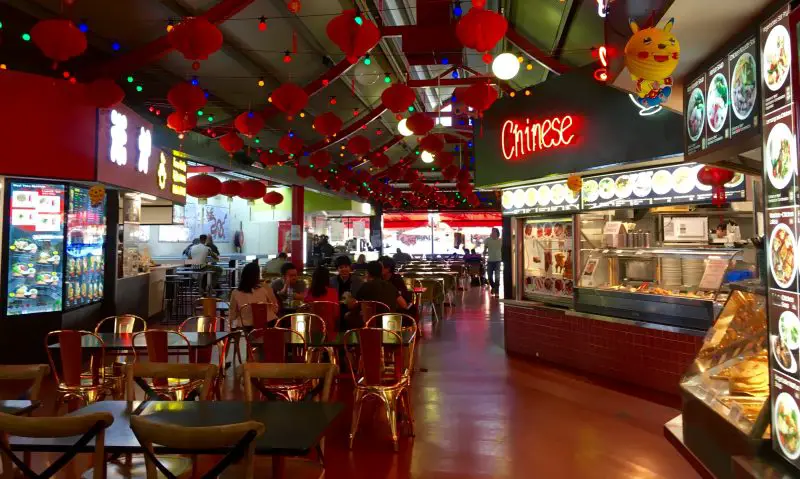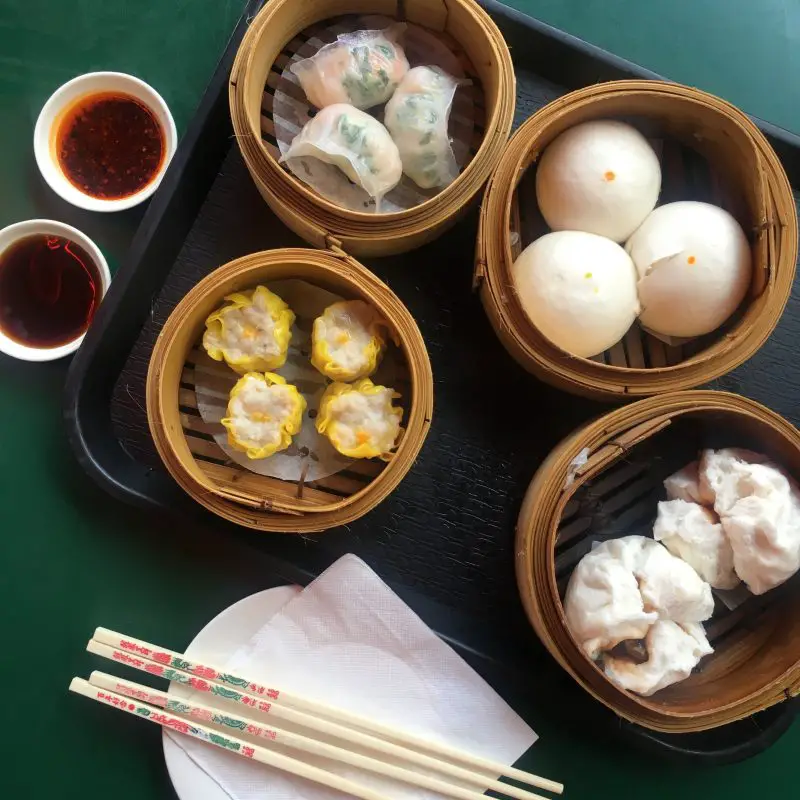 Leederville
We were a bit gutted to only discover Leederville on our last day. This is definitely the area we'd live in if Perth was our home. A funky main street lined with shops, cafes and bars, it has a slightly edgy feel to it and it reminded us a lot of places like Thornbury in Melbourne.
We enjoyed drinking great coffee and delicious spiced orange hot chocolates at Foam Coffee Bar. Good wifi (in a city which isn't great for it) and a big communal work space made it feel like a cross between a cafe and a co-working space. We spent a really enjoyable few hours working there.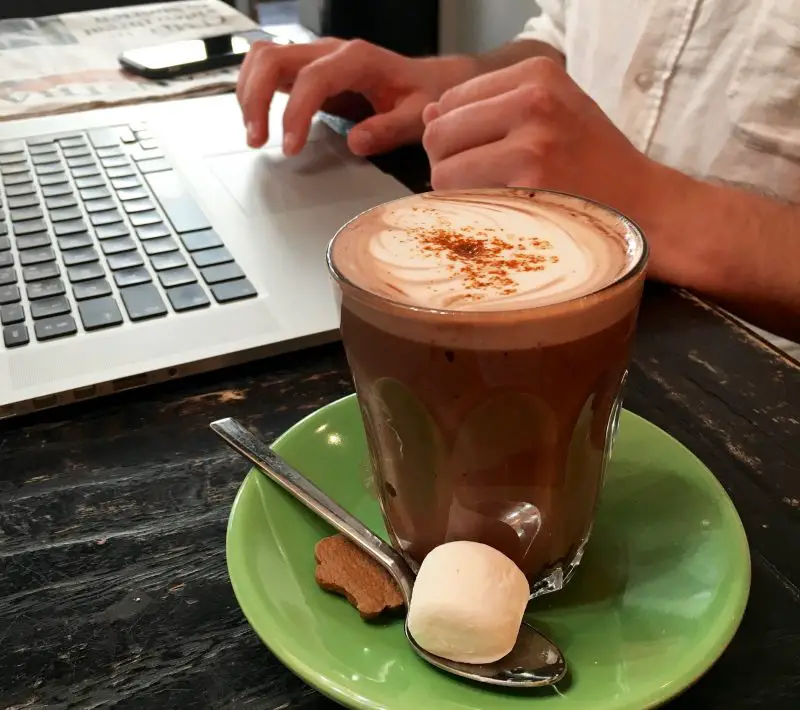 For evening drinks and/or a casual meal, head to The Garden. We loved the inside out feel of it and the coloured lights at night which created spooky shadows on the trees and walls. The food isn't going to win any awards for originality, with a menu full of pub classics like burgers, pizza, pasta and steak. But, what they do, they do well.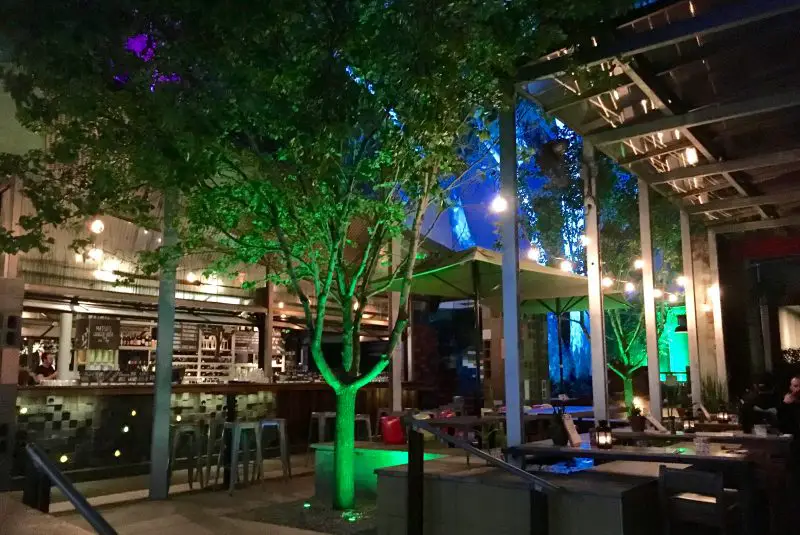 Perth city centre
The city centre (or CBD – Central Business District) is pretty compact in Perth and you can get around easily on foot. Remember to look up – I enjoyed the bright blue vast skies against the skyscrapers mixed in with older frontier style buildings.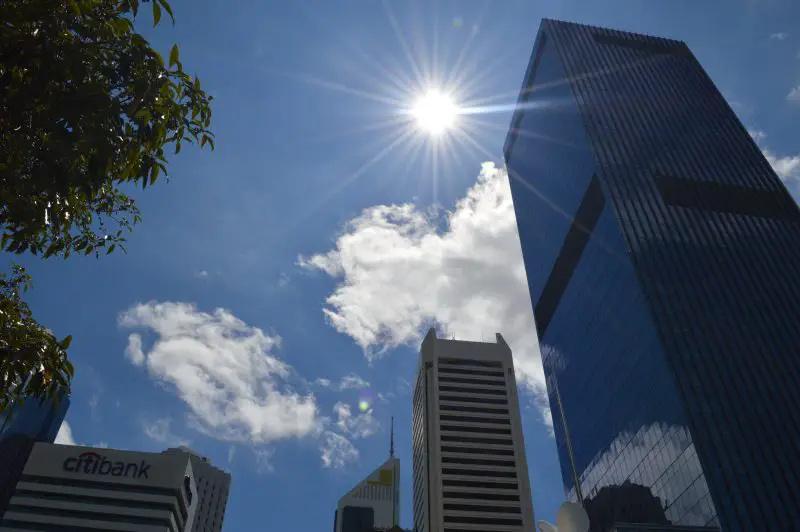 We really liked Livingstone's Urban Jungle for coffee, bagels and grilled toasties. They serve out of a small hatch in a caravan type set up. And, they have a really nice seating area filled with plants and umbrellas for shade. Perfect in the heat of summer. It's just next to the WA Art Gallery so make it a pit stop before or after going there.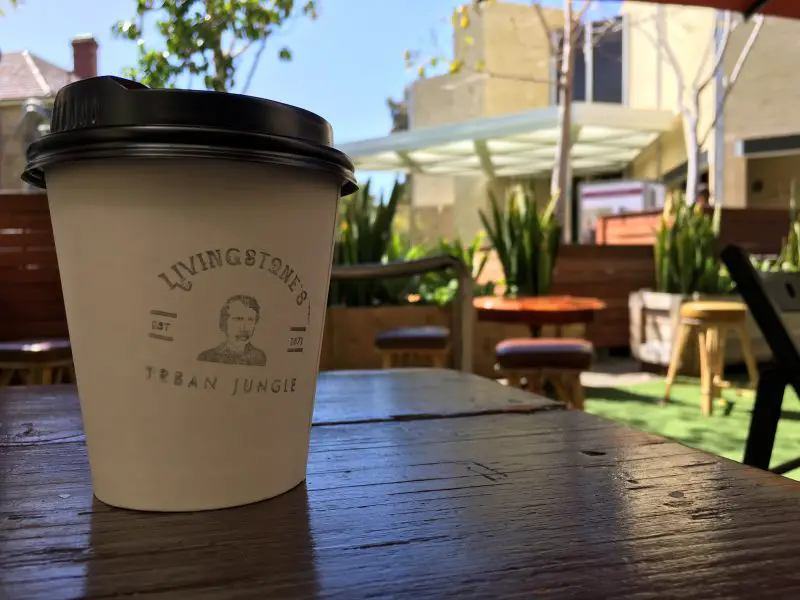 For something more substantial, we also really loved our meal at Greenhouse Cafe. Although sadly, I've just read online that it's closed now after struggling along. Perhaps due to its location in the heart of the business district in the city. Here's a picture of some amazing Korean fried chicken which you'll never get to try…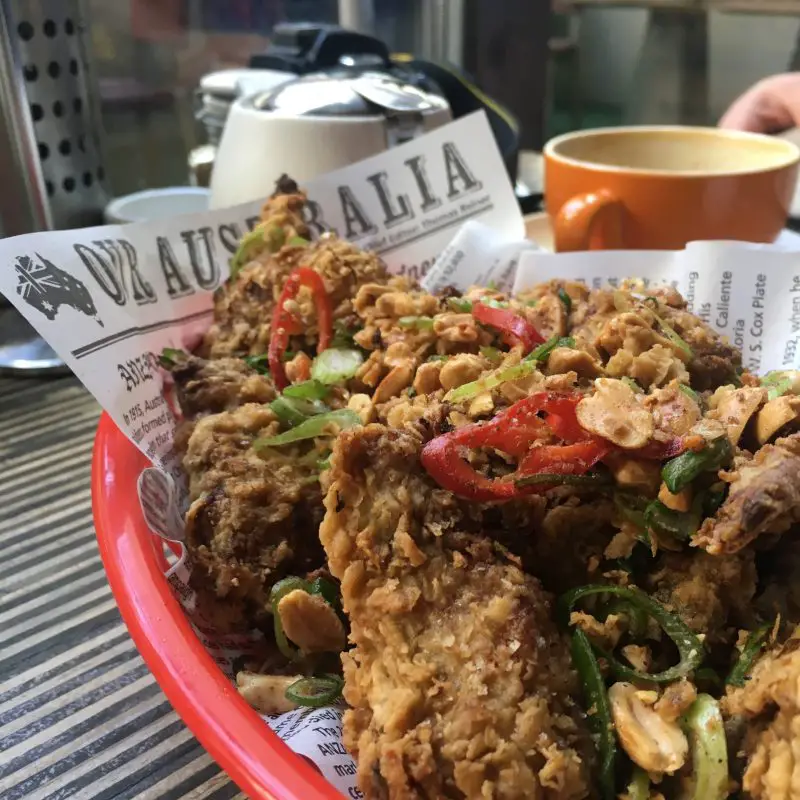 We ate at Jaws Sushi on our first night in Perth and we loved it. Afterwards, we realised that it's actually a small chain around W.A. but don't let that put you off! The fish was really fresh and the takoyaki was awesome, some of the best we've had!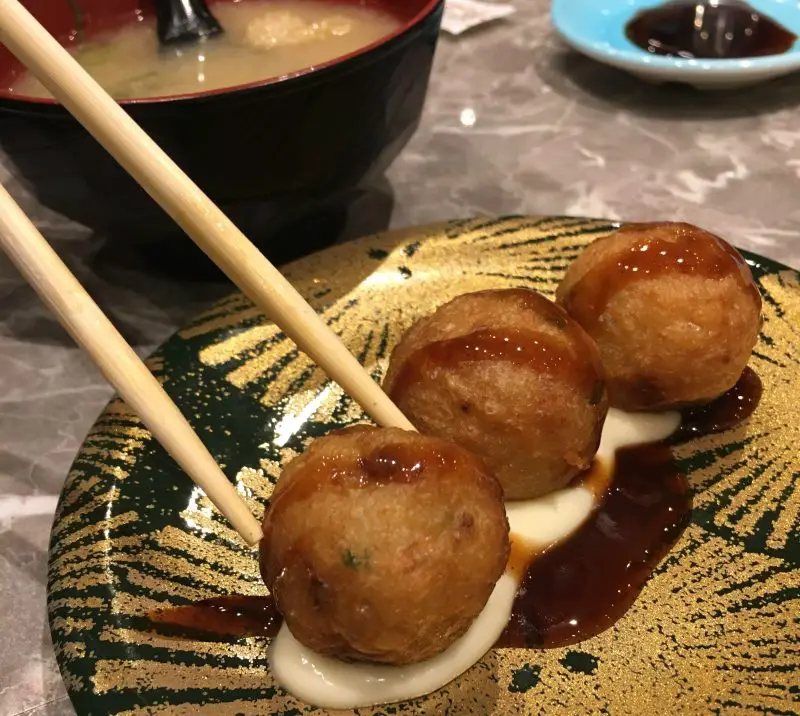 Bonus: Herrison Island
This one (shock horror) is not food related. BUT, when you're in Perth, you should make the time to visit Herrison Island. It's a small island in the Swan River just outside of the CBD. As well as nice views across to South Perth, it's a great place for a perfect nature and sculpture walk. As a tourist short on time, it's a great place to see kangaroos and black swans without heading out into the outback too. For those of you with more time, it's worth reading about the history of Herrison Island which was originally used as an Aboriginal hunting ground by the Beeloo Noongar people.