I bloody love a good market and whenever I'm away I always try to visit them. Big, small, commercial or local, they usually give a good flavour of what the area is about and are always a great place to pick up ingredients you might not find at home.
During our five months in Melbourne, Australia, we moved around a fair bit, staying in airbnbs and housesitting all over the city and suburbs. Probably my favourite (or very close to my favourite) place was Footscray. An inner city suburb just 5 km to the west of Melbourne CBD. We stayed there for a month and one of my favourite places to visit was the market!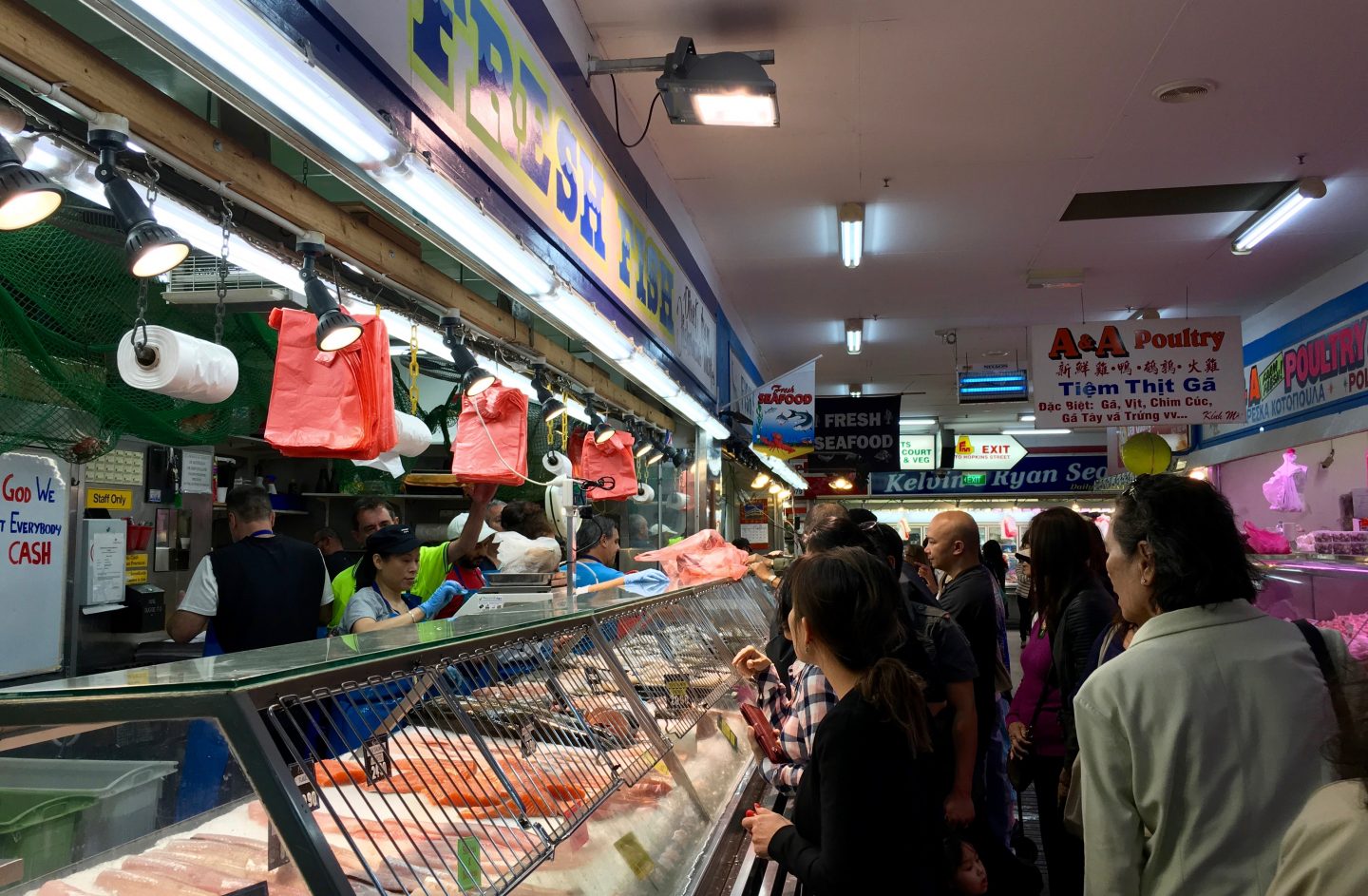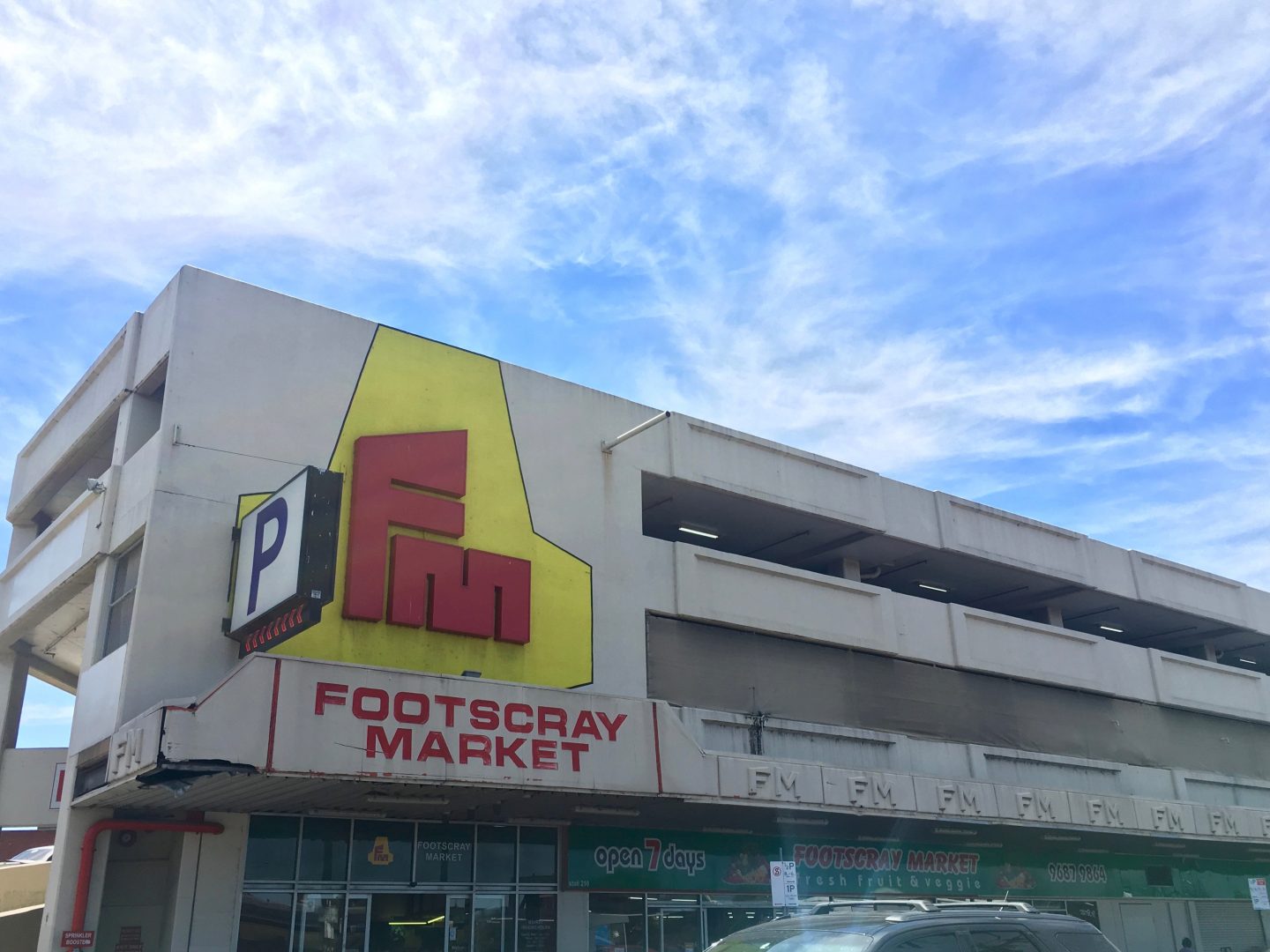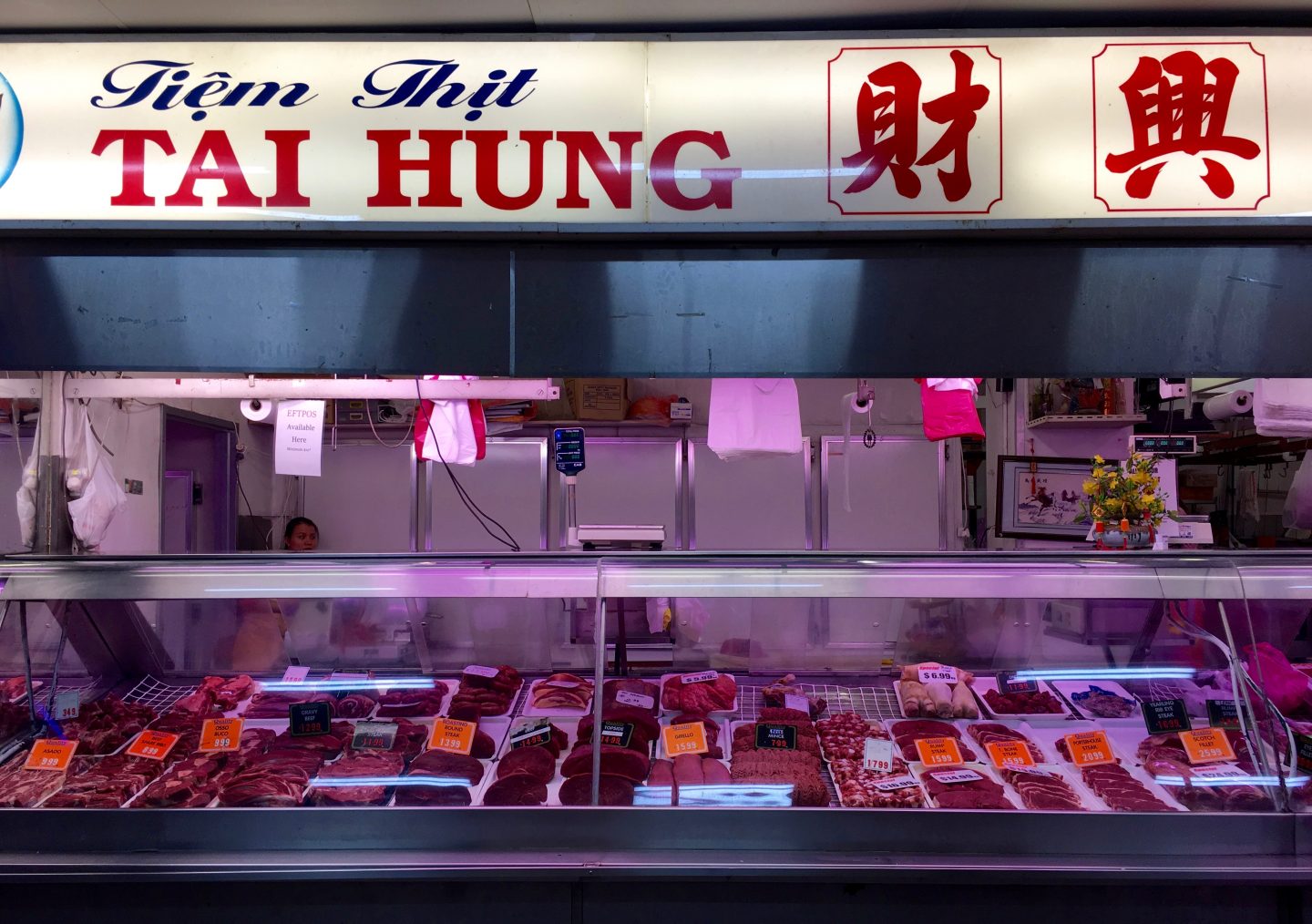 Footscray is one of those places that lots of Melbournians will tell you to avoid. That it's a bit rough around the edges and you don't want to be there after dark. Having lived in Stokes Croft in Bristol before we went to Australia, I can totally see the similarities. There seem to be a lot of homeless people there though. And I'll admit that after dark there are a few unsavoury types hanging around.
These days, however, much like Stokes Croft, Footscray is on something of an upward trajectory. There is a huge Vietnamese population there too. The streets are full of amazing places selling pho and bakeries full of steamed buns and delicious cakes. There is also the best bubble tea place in the world (Bubble Cup). A life saver on hot days!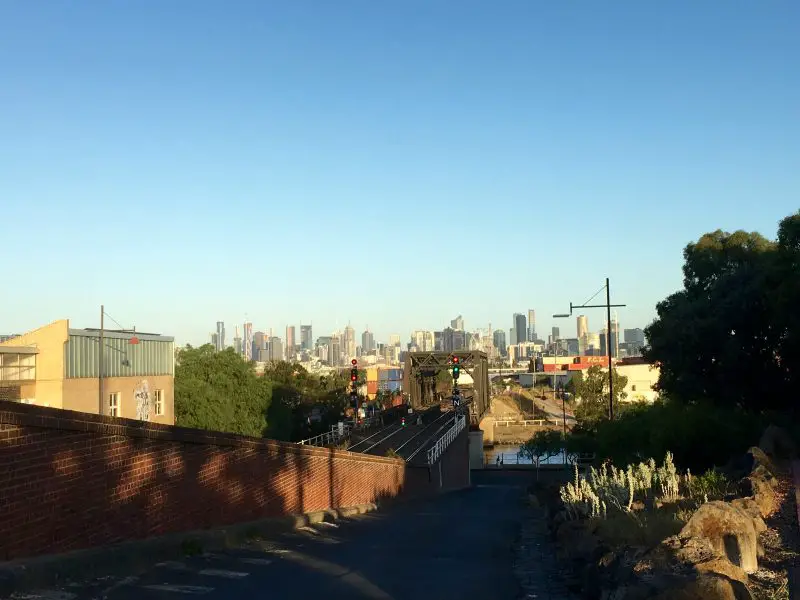 And of course, back to the point of this post: The Market. Full of places selling incredible herbs, spices and South East Asian veggies. It's always bustling with life and on one of our visits, even the stage for a Chinese New Year dragon dance display!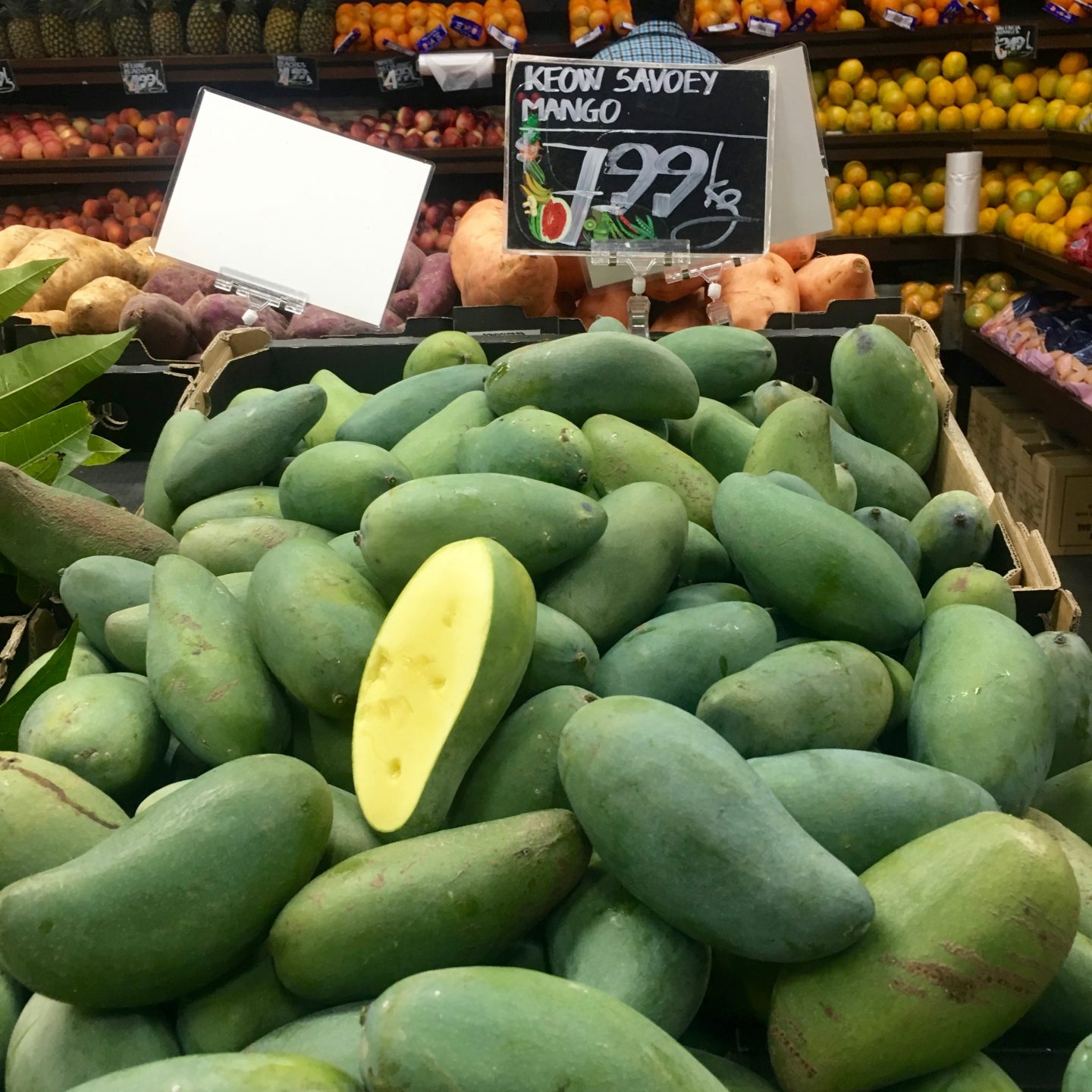 There is also a sizable Ethiopian community in Footscray and we enjoyed some delicious food during our time there (more to write about later). At the market, there were a couple of places selling coffee and coffee accoutrement and we picked up some excellent Ethiopian coffee there as well as a phin so we could make our own Vietnamese drip coffee at home!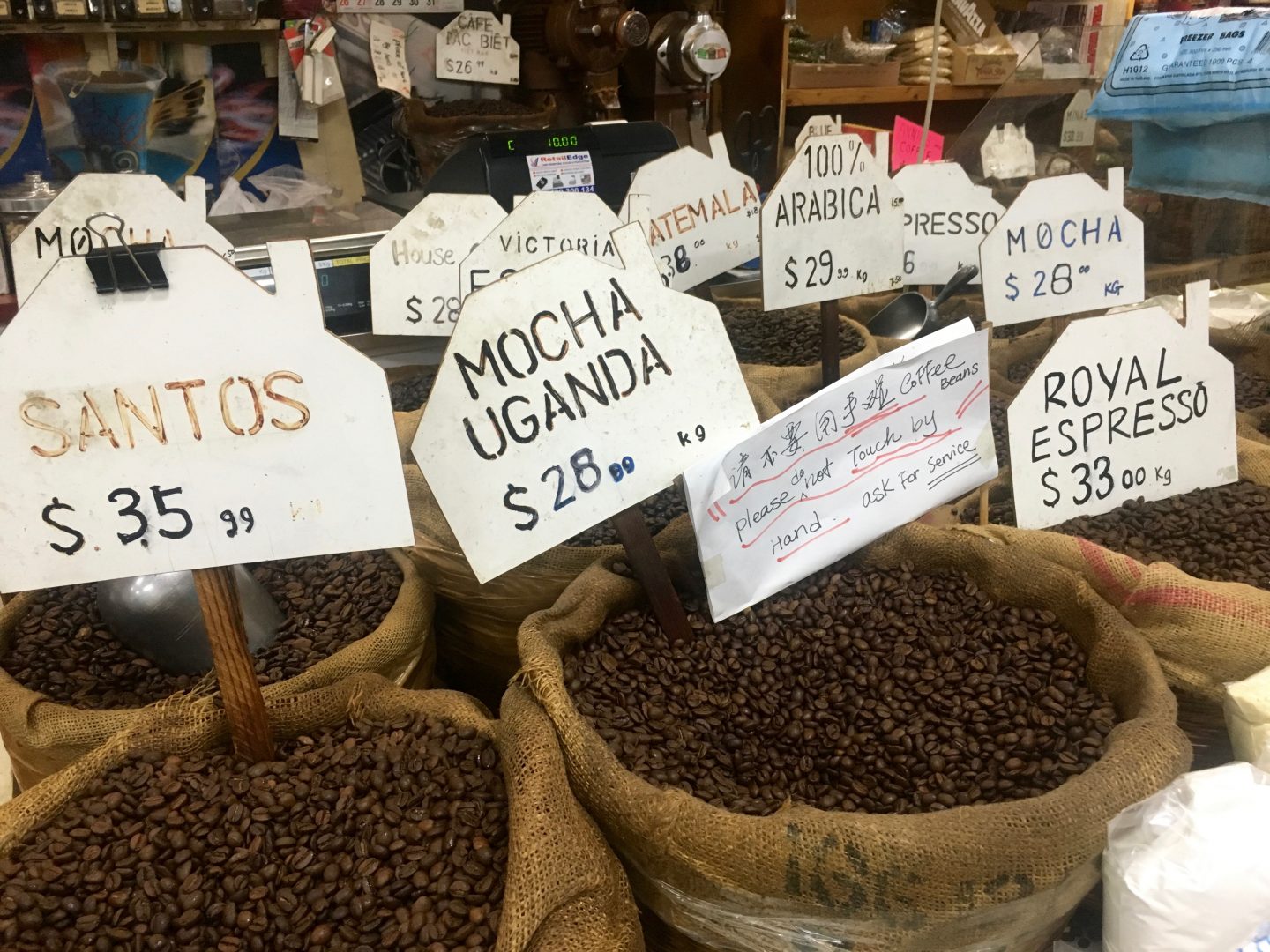 To finish this post, I'm just going to leave these photos here. I'd love to hear about your favourite markets around the world (see more of mine here). Why not share your experiences in the comments below!