You all know just how much I love my street food so it'll come as no surprise that when we first arrived in Melbourne I was keen to seek some of the glorious stuff out. Turns out there's plenty of it here and in the last few months I've been scoffing my way around various markets, events and festivals.
We've eaten some truly delicious and innovative street food in Melbourne. That said, it's not immune to the same old 'greasy fairground' traders you get in the UK at big events like the Bristol Balloon Fiesta or Nottingham's Goose Fair. At the recent St Kilda Festival, for example, a lot of the food traders were a bit middle of the road. Fortunately, I've done some serious research to save you all from eating anything even remotely average. Stick to this list of the four best places to get your fill and you'll be right!
1. Welcome to Thornbury
This is the future for street food and something we're already seeing pop up in the UK – a dedicated space in Thornbury for street food traders to group together and serve their food to an adoring crowd. Welcome to Thornbury is a large inside and outdoor space with two well-stocked bars and plenty of seating for up to 700 people! I love the fact that as a group of friends you can turn up and all eat something different. Most of the traders also use those little buzzer devices so you can order, then sit back down until your food is ready!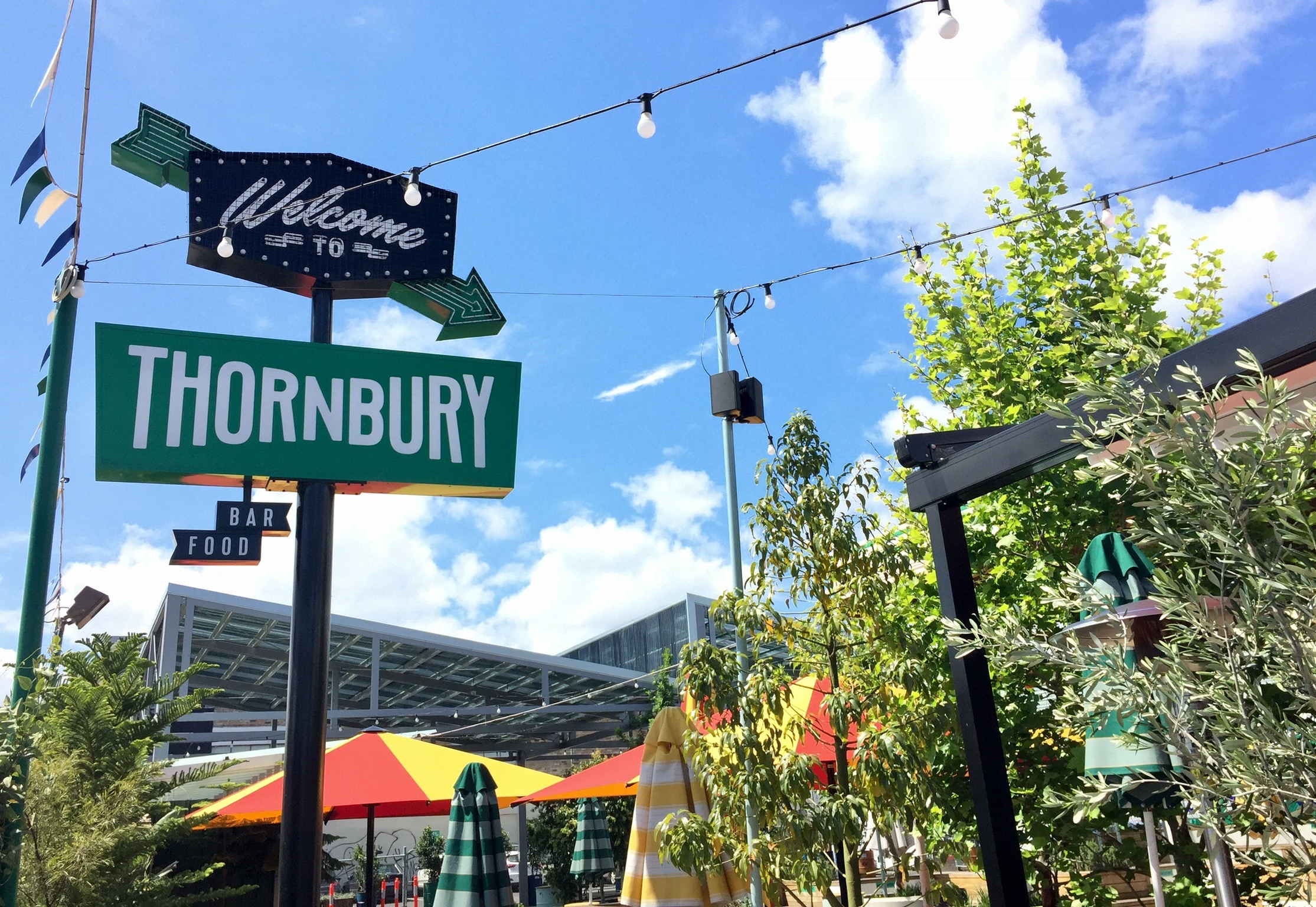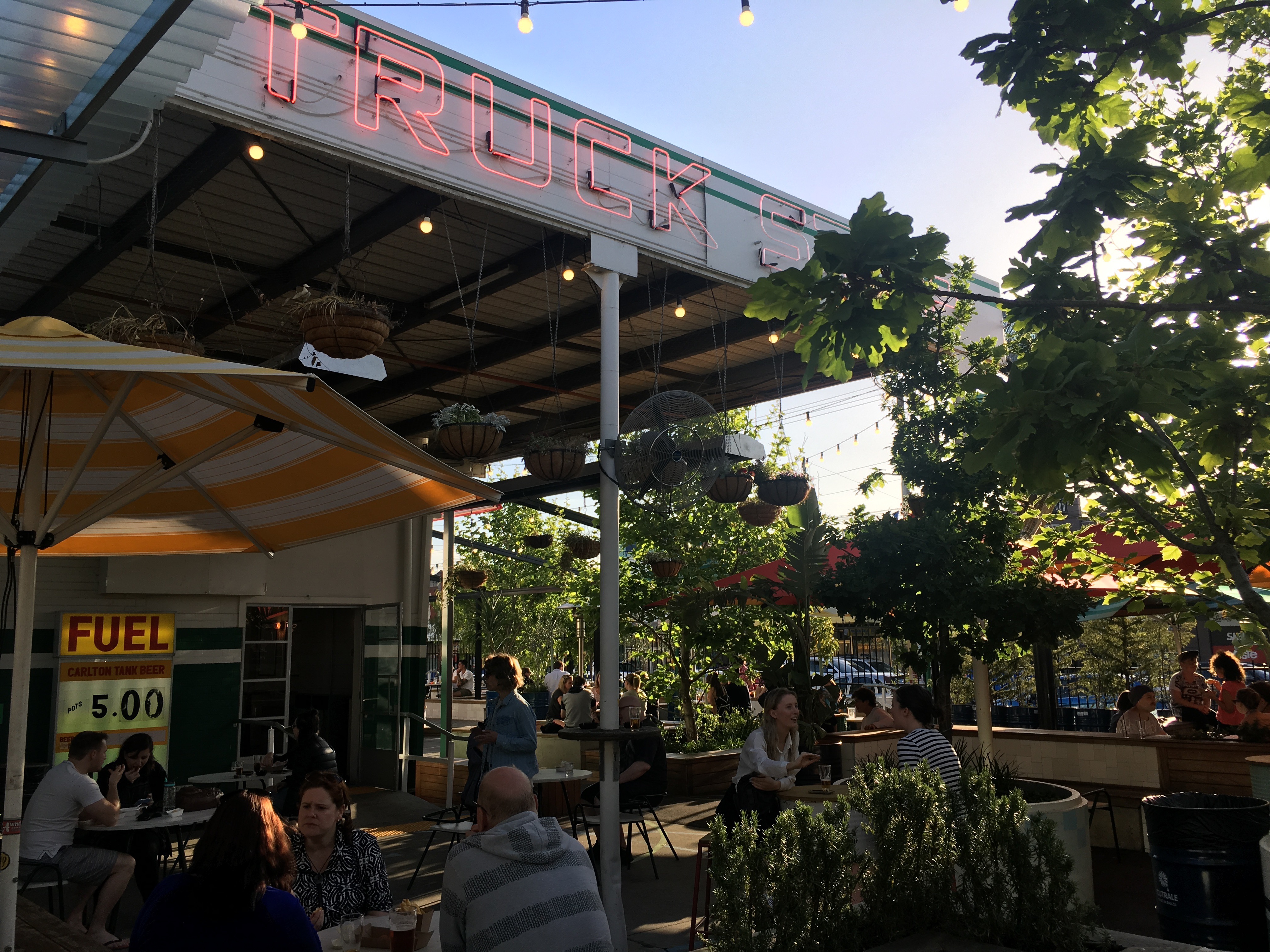 Welcome to Thornbury keep things fresh with an impressive rolling schedule of traders. Take a look at their website to see what's coming up next and expect to see special events too (sausage fest was a personal highlight!). Aim for midweek to avoid the crowds, this place can get very busy on the weekends.
2. Noodle Night Market
Sadly this is only on once a year but if you find yourself in Melbourne when it's on, make sure you go! The Noodle Night Market tours the key cities around Australia and comes to Melbourne in November. There are stalls selling every type of Asian cuisine you can image, from gyoza to steamed bao, BBQ and of course noodles! To read more about our visit there last year, see my
blog post here
.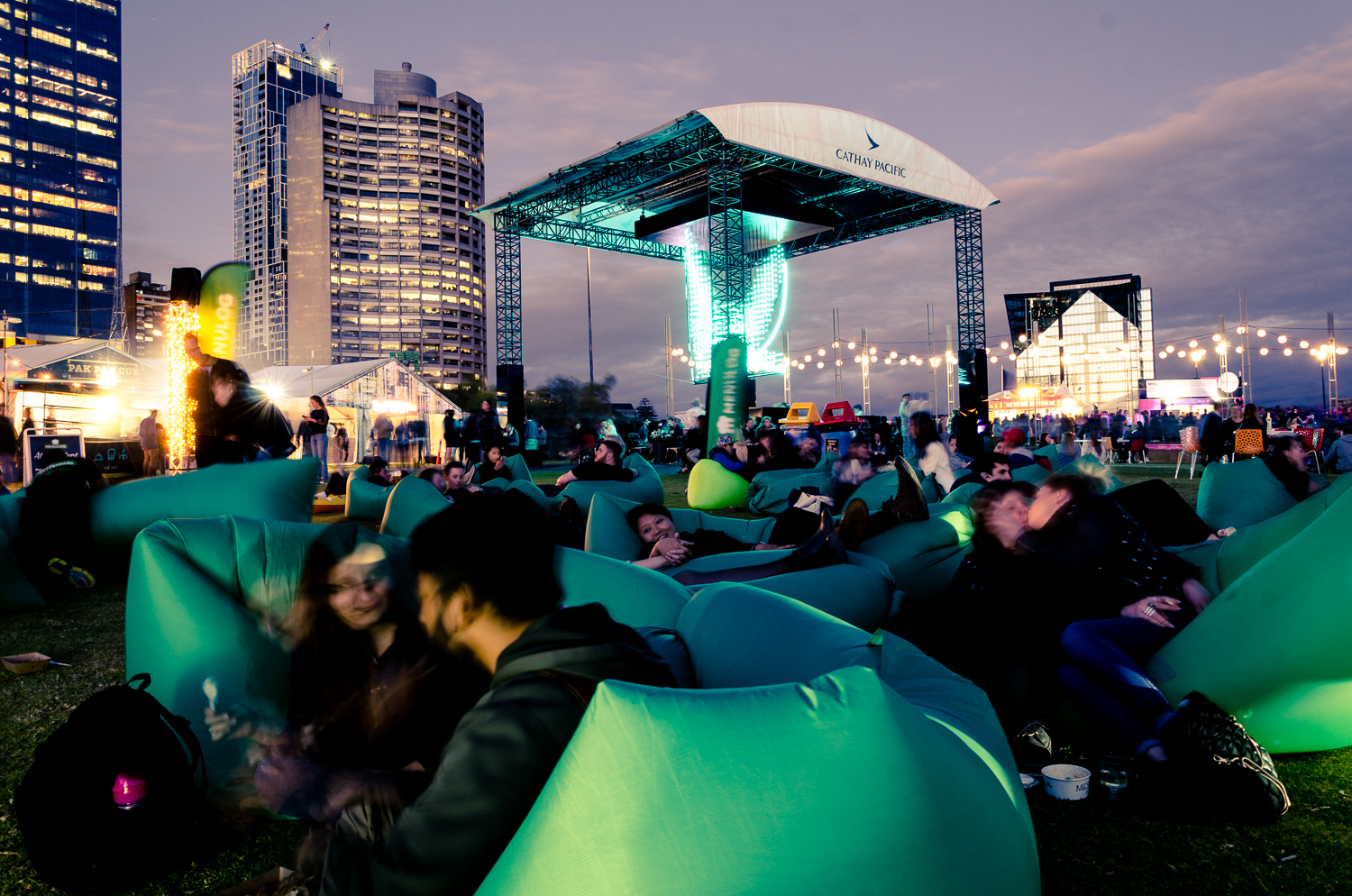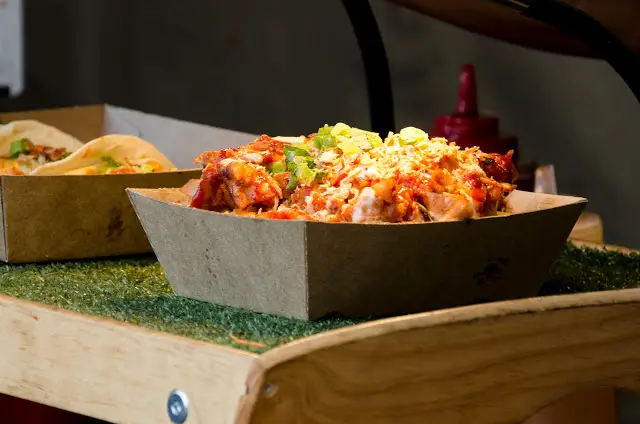 When? Circa 10-27 November
Where? Birrarung Marr Park, Melbourne
Find out more: Night Noodle Markets
3. Victoria Summer Night Market
Queen Victoria Market is the largest open-air market in the Southern Hemisphere and is worth a visit any time of year. If you're around November to March though, make sure you catch the summer night market! My advice for this is simple – get there early! Clearly, people need their midweek fix because every time we've been, the market has been crazy busy by about 7 pm. Expect a huge selection of food traders, bars and stalls selling clothes, jewellery and antiques. Plus, there's usually some live music on too!
When? Every Wednesday 5 pm – 10 pm from November 16th – March 8th
Where? Queen Victoria Market, 

Corner of Elizabeth & Victoria Streets

Find out more: Summer Night Market
4. The Food Truck Park 
I really applaud these guys for their creativity. Run by the 
Australian Mobile Food Vendors Group, they run gatherings for street food in Melbourne all over the city, often in unusual spaces and for special calendar days. L
ook out for their branding at special events around the city because you know it means the food on offer will be better than the mass catering vans you sometimes find at high footfall events.
We caught them most recently at the Australia Day celebrations down at the Docklands and for Chinese New Year over on the Southbank. It's a shame they weren't managing the offering at St Kilda Festival!
Where? All over the city
When? Frequently and for varying lengths of time
Find out more: The Food Truck Park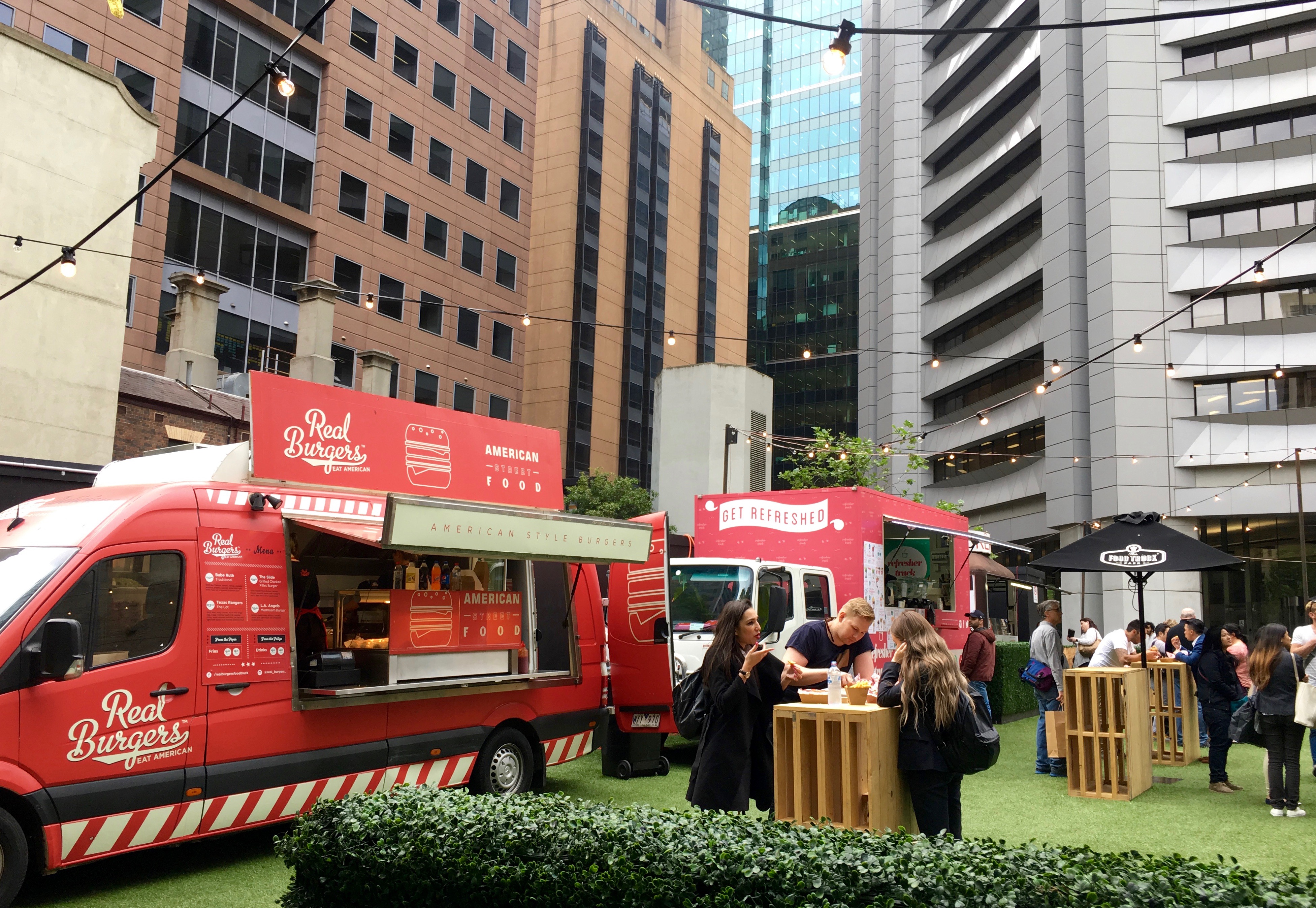 That's it – my best places for street food in Melbourne. And… this is literally the top of the iceberg. There is always something going on and street food markets popping up all over the place!
Street food is an integral part of this city, perhaps because of the good weather. Grabbing something to eat on your lunch break or after work is much more appealing when the sky is blue and the coldest it gets is mid-teens. You won't be surprised either, to hear that the street food we've tried here covers every corner of the globe, from Venezuela to Greece to Sri Lanka and Italy. After all, Melbourne is a cultural melting pot of communities from all over the world.

So, if you have any recommendations for street food in Melbourne,  why not share below in the comments? I love to hear from you! Plus… any excuse to get out and eat all the street food  do some professional research.