It's not that often I share a press release here but when Chris from Good Sixty got in touch, I knew I wanted to help him spread the word. You might remember that I wrote about this last year. Good Sixty is an online platform which helps busy Bristolians shop at local independent food retailers. All this without the hassle of trekking across town from place to place! They offer delivery and click and collect to make it as simple as possible. I'm a big fan.
Clearly, things are going well because, since their launch at the end of 2016, they've listed over 70 independent businesses on their website. Now they are looking to expand across the South West and into London! They are aiming to raise £150,000 through crowdcube and under the government's SEIS investment scheme.
This short video explains who they are and why they've launched a crowdfunding campaign:
Enabling independent food stores and producers to compete online not only helps Bristol's high streets thrive but it also contributes to creating wealthier, better-connected communities. That's why the platform is called Good Sixty. There is a 60% greater economic benefit to the community when you choose to buy local rather than at the large supermarkets.
This is an amazing chance for Bristolian's to get involved in our growth and support Bristol & Britain's local high streets and I've just added my dollars worth.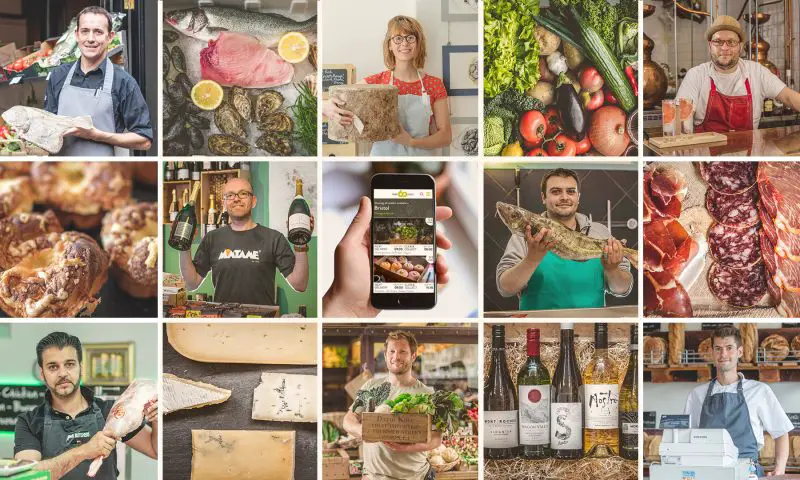 Incentives for potential investors:
Anyone who invests £10 in this Crowdcube campaign will recieve an exclusive 10% off voucher code for their next purchase.
£100+ investors will be rewarded with a voucher code enabling them to enjoy 10% off their shopping for six months.
Through this crowdfunding campaign, Good Sixty will enable more of these retailers and producers to compete fairly online. They'll be pitching them against the big players. There are over 40,000 retailers across the UK that fit the Good Sixty model. All would benefit from being listed on the site. Collectively they are a force to be reckoned with. Good Sixty has the potential to bring them all together in one place online. This would connect them with new customers and allow their existing ones to shop from them more frequently.