In a month of major stress – moving between dog sits, starting a new job and generally feeling a bit fed up, an overnight stay at Thyme was a welcome relief.
Located somewhere north of Swindon and west of Oxford, Thyme is in the tiny village of Southrop (and only a stone's throw from the Maytime Inn). This five-star boutique hotel is spread across several beautifully restored buildings including the main house, a large barn, outhouses, and even cottages in the wider village. From Bristol, it's under 2 hours drive and on arrival, you feel like you've stepped back in time and instantly calmed.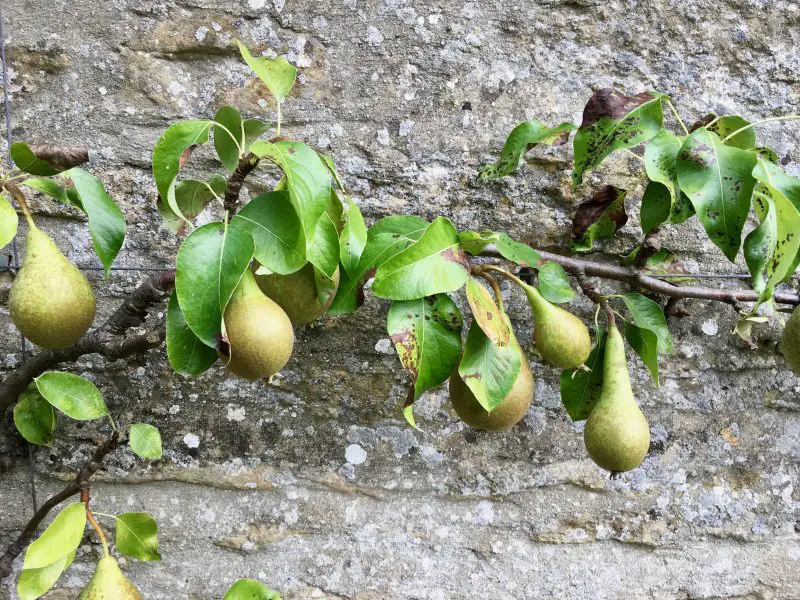 I was there for one night, as a guest of Marks and Spencer for their autumn food and homeware launch. My room was in Thyme House, right up in the rafters. It was amusingly named 'Horny Goatweed' (all of the rooms are named after herbs and wildflowers which grow around the estate). Cosy but perfect in every way and with lovely views over the garden and into the village beyond.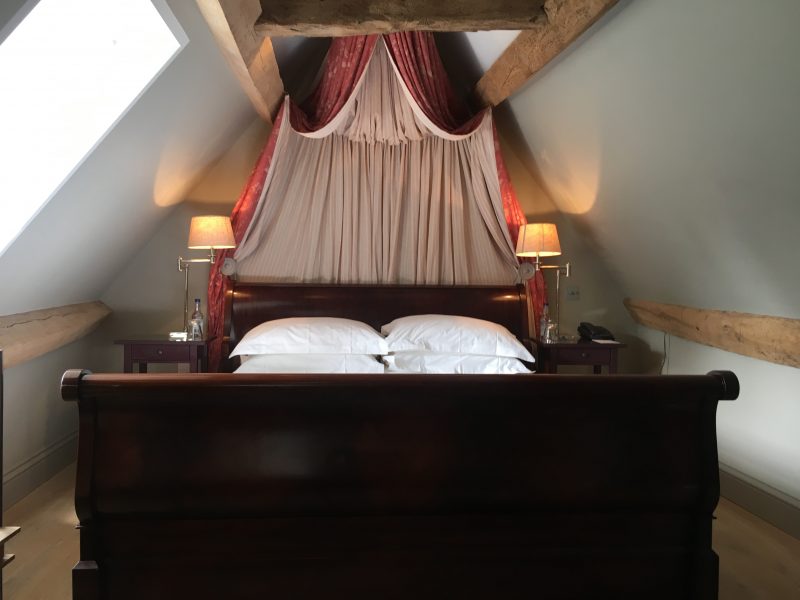 What really impressed me was the attention to detail everywhere. The decor was immaculate and perfectly suited to the style of property. For example, in Thyme House, thick brocade curtains and oil paintings suited the grand windows and high ceilings. The main barn is more rustic. Flagstone floors and wooden furniture worked perfectly with the uneven walls and wooden rafters.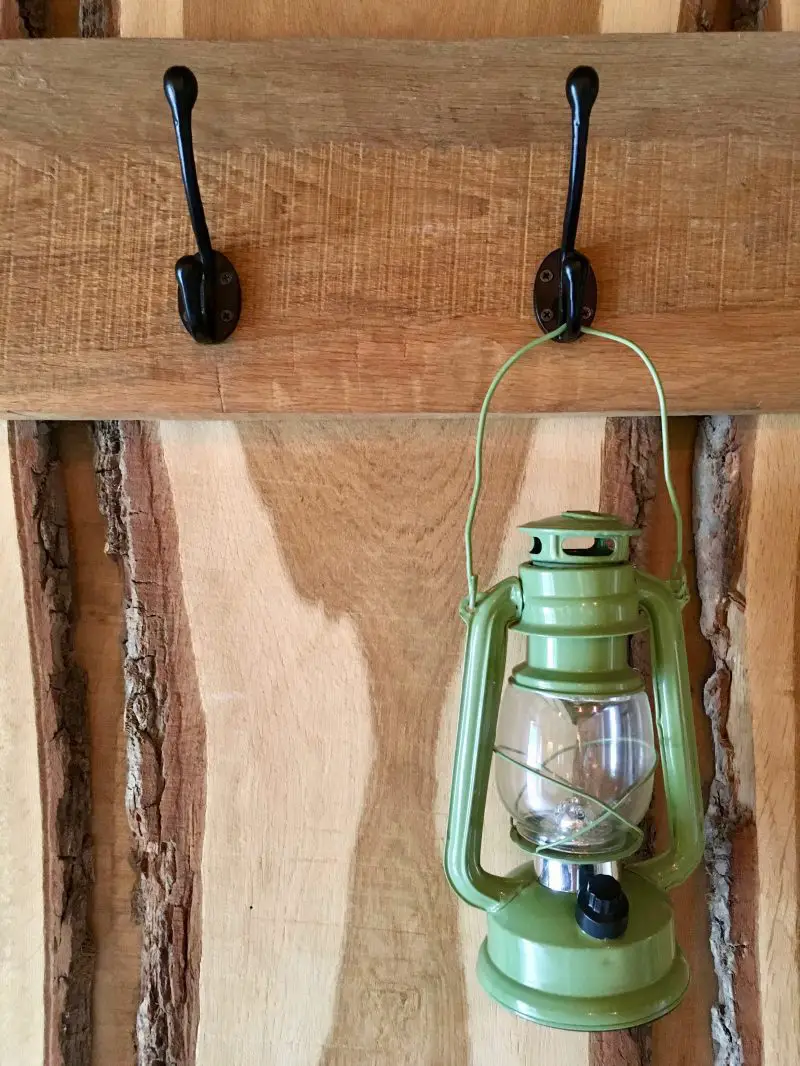 It was in the main barn that we spent the majority of our time. As I was there with M&S, we visited The Baa for a selection of pre-dinner cocktails from their autumn range. They included floral, fragrant gin and this incredible daiquiri. The Baa is gorgeous space filled with sumptuous sofas and their own flock of rare breed Cotswold sheep Yes, you heard me right!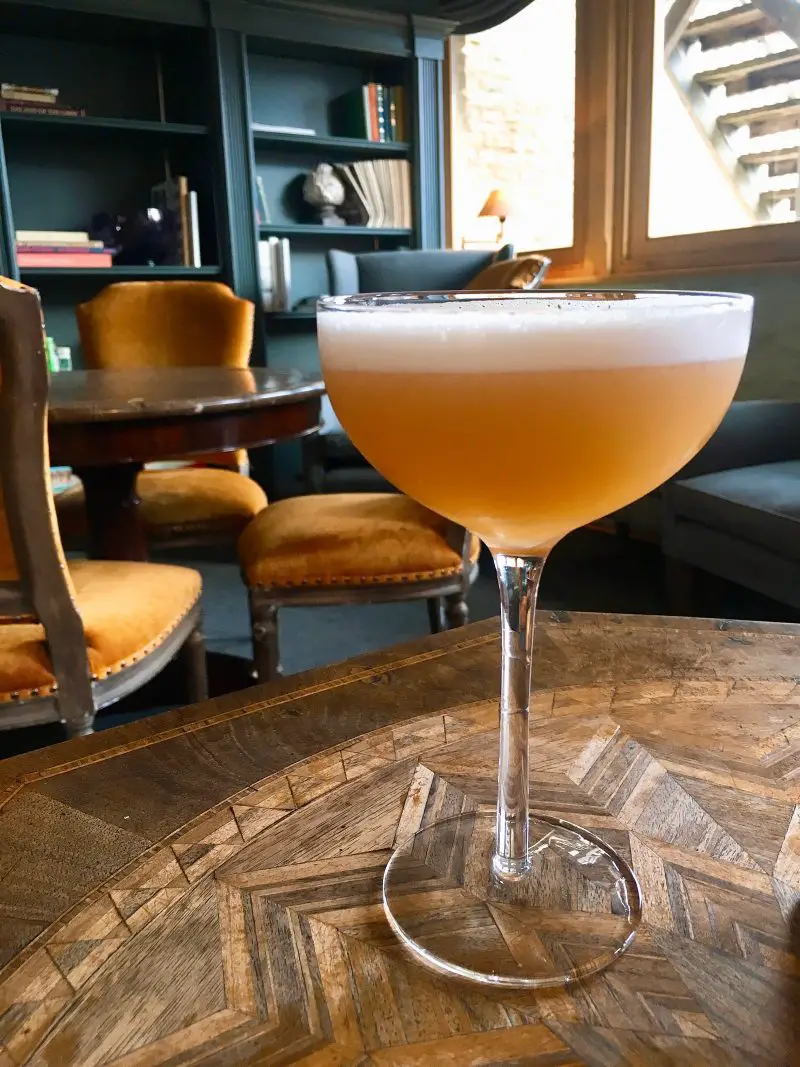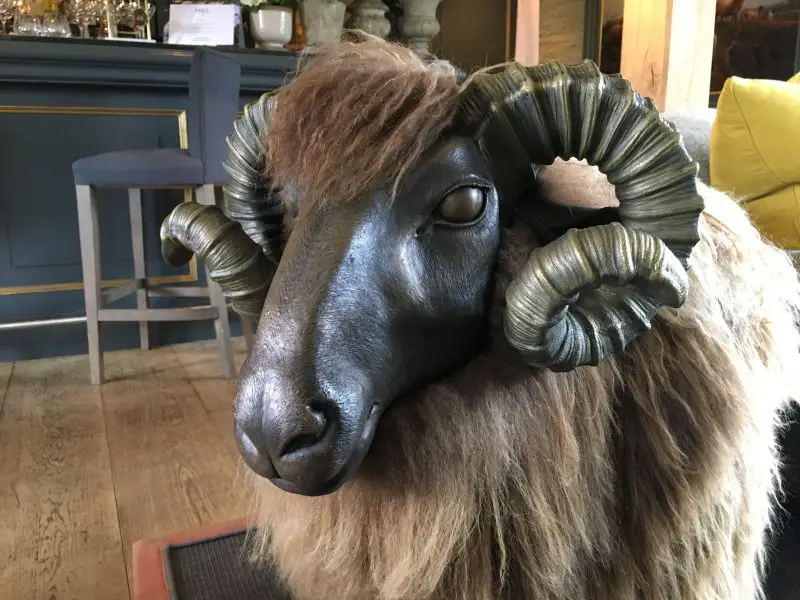 For the main event (dinner, obviously) we dined in The Tithe Barn. A huge open room with vaulted ceilings and uneven whitewashed walls. Such a stunning space which is completely unassuming from the outside. Details from the barn's original use such as lintels and ventilation holes remain. And, although the candles, plants and chandeliers add a glamorous edge, this is still essentially a rustic affair.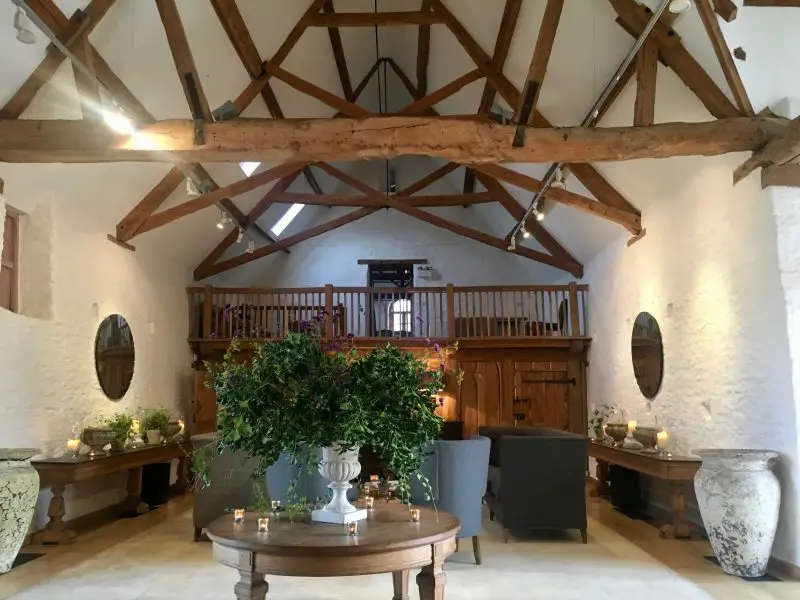 Through this area is the Thyme Cookery School too, where we spent some time before dinner with Jon Jones, the Executive Chef for M&S. He showed us a great recipe for mallard duck and goats curd salad which you can see here. Thyme also has a packed schedule of cookery courses running all year round too. The list is extensive, with everything from bread making to simple suppers and masterclasses in entertaining. I'd love to go back and try one!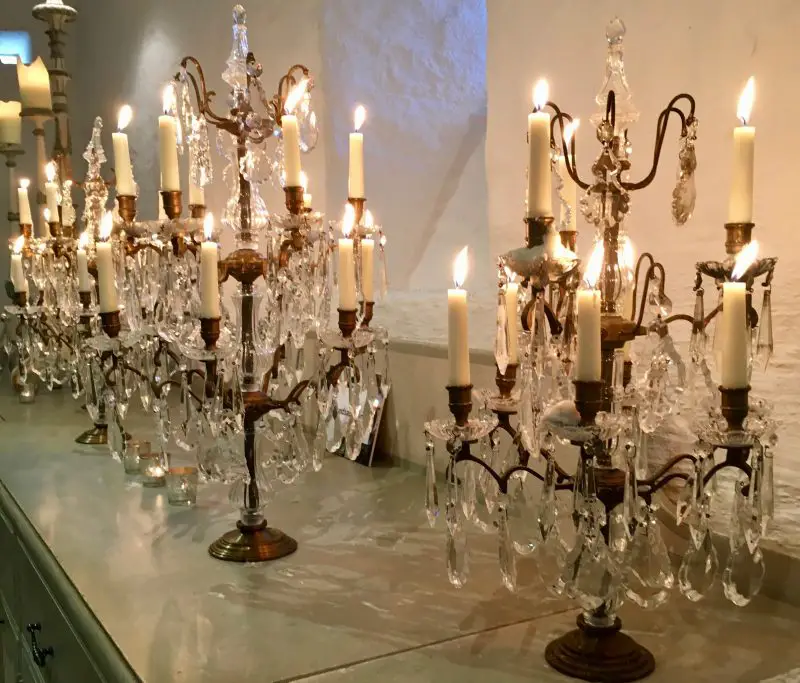 Thyme is a treat. You'll be looked after by their staff from start to finish. And, they've thought of everything – from a welcome biscuit and evening nightcap to the cushions in the bar. So, whether you're in a cosy room like mine, a grand suite or cottage for 8 people, it'll feel like a luxurious getaway. Prices start at £270 a night midweek, £385 a night at weekends and are worth every penny.
That night I slept away a whole week of stress. As I wandered the garden and enjoyed the peace, I felt ready to step back into everyday life again.
Read more on their website and find them here:
I was invited to Thyme by Marks and Spencer for a press event. I enjoyed my stay so much that I decided to review the hotel.