I'm a sucker for a good story and even more so when it involves food. I think this is just that. The Greyhound at Botcheston in North West Leicestershire has never really been much more than a local boozer but it looks as though things are on the up with a new team of Simons at the helm. Yes really… two Simons.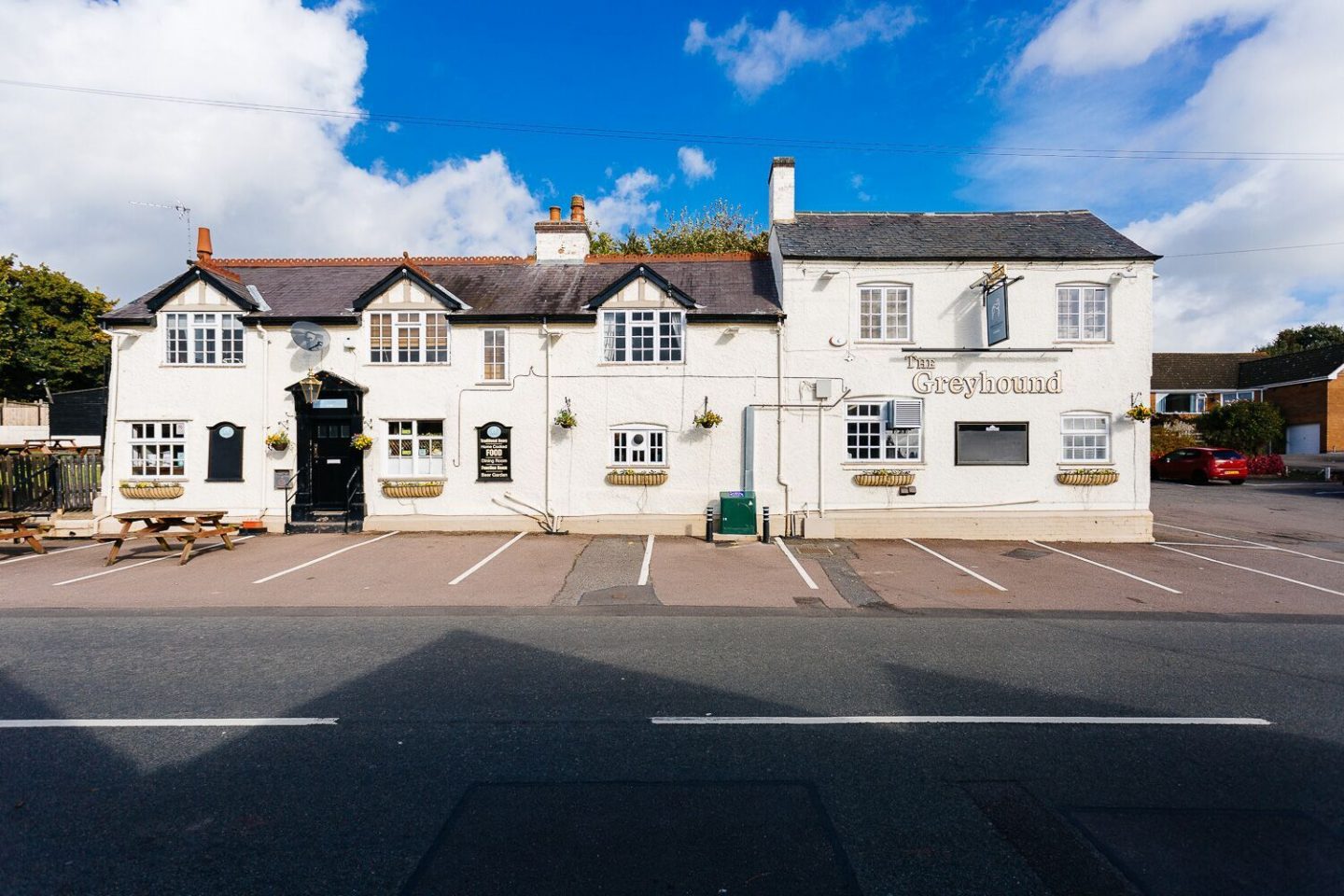 Simon Rigby and Simon Hodgson first met at school. Although their lives led them in different directions (Simon R into journalism and Simon H into the kitchen) they met again later in life and have been firm friends ever since. They've just launched  
The Posh Nosh Pub Company
with their first pub in the neck of the woods where I grew up, Leicestershire.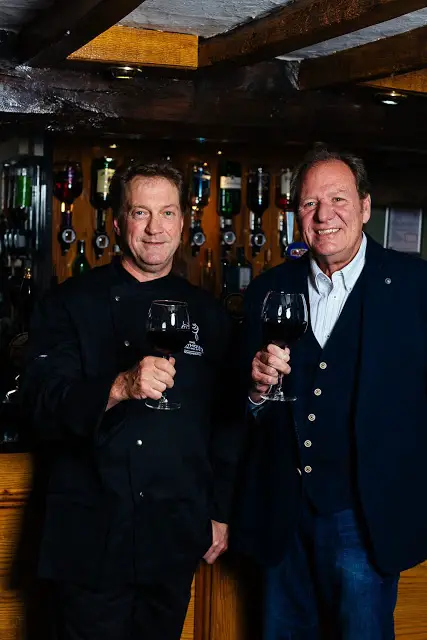 Pub food is nothing like it used to be. Gone are the days of scampi and chips and warm ham rolls off the bar. I've had some of the best food in my life in pubs, think about Tom Kerridge for example. With two stars under his belt, the Hand & Flowers is absolutely a pub yet the food there is some of the best in the country. I could reel off a list of other amazing pub dining venues around the country too but I'll save you a trip down my memory lane.

Between them, the two Simons have refurbished the kitchen, bar and eating areas and they have huge plans for the food there. In fact, it sounds pretty special. Head Chef Simon certainly knows his stuff, having previously won National Pub Chef of the Year and sat on a judging panel for South West Young Chef of the Year. He's devised a menu with a Chop House and Grill feel, it's right up my street!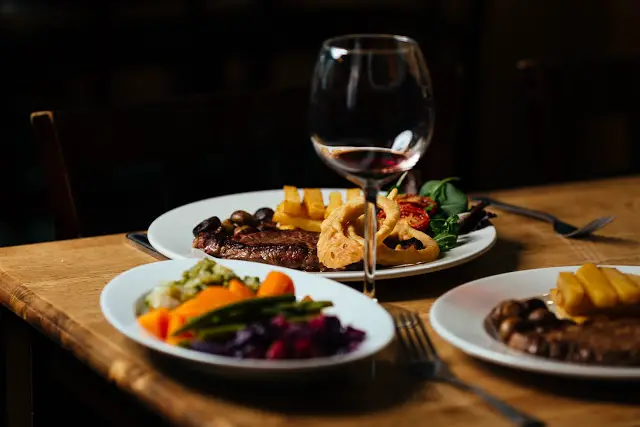 Think seasonal, locally sourced ingredients cooked with a twist. He's developed the Botcheston Pudding – a secret recipe but essentially a baked trifle which sounds like nothing I've ever tried. Working with award winning butchers 'Peter Coates', he's also developed the Botcheston Banger – served in the style of a Cumberland ring. They both sound like local specialities formed over years and years and I'm sure over time they will become so.

He said: "We decided that if we were going to take the pub on it would have to be offering something completely different to the country inns surrounding us as they do what they do very well" 

"We feel sure diners will love the dinner menu and find our approach to preparing Sunday lunch, as we say "just like your mum makes" refreshing!"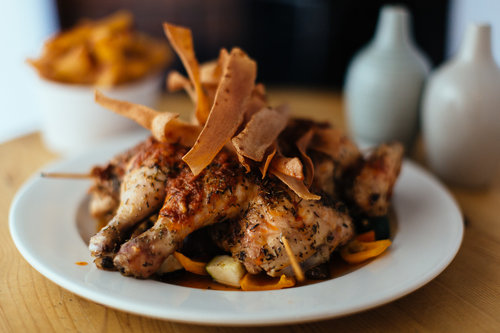 The Greyhound also features a 6 seater "Chef's Table" where guests can enjoy an off menu experience of up to 6 courses specially prepared for them at a fixed price per head. Sounds good right? I don't know about you but I'll be watching these guys closely and the moment my feet touch down on British soil, I'll be booking a table! 
Find The Greyhound on Main Street in Botcheston, Leicestershire, LE9 9FF or to book a table, call 01455 822355. Visit them online at 
The Greyhound Botcheston
.
The Greyhound at Botcheston commissioned me for this piece, however, all opinions are my own.