A few weeks ago I spent a leisurely few hours walking around Bristol with a gang of like-minded foodies on something called The Bristol Food Tour. Our goal was simple: to stuff our faces with delicious treats from some of the city's best independents-.
Run by best friends Alice and Jo, The Bristol Food Tour is just a brilliant way of discovering hidden gems for food and drink around the city. They cover everything from producers to cafes, bars and restaurants.  They currently run two tours – Gloucester Road area and Southville/ Bedminster areas (aka south of the river).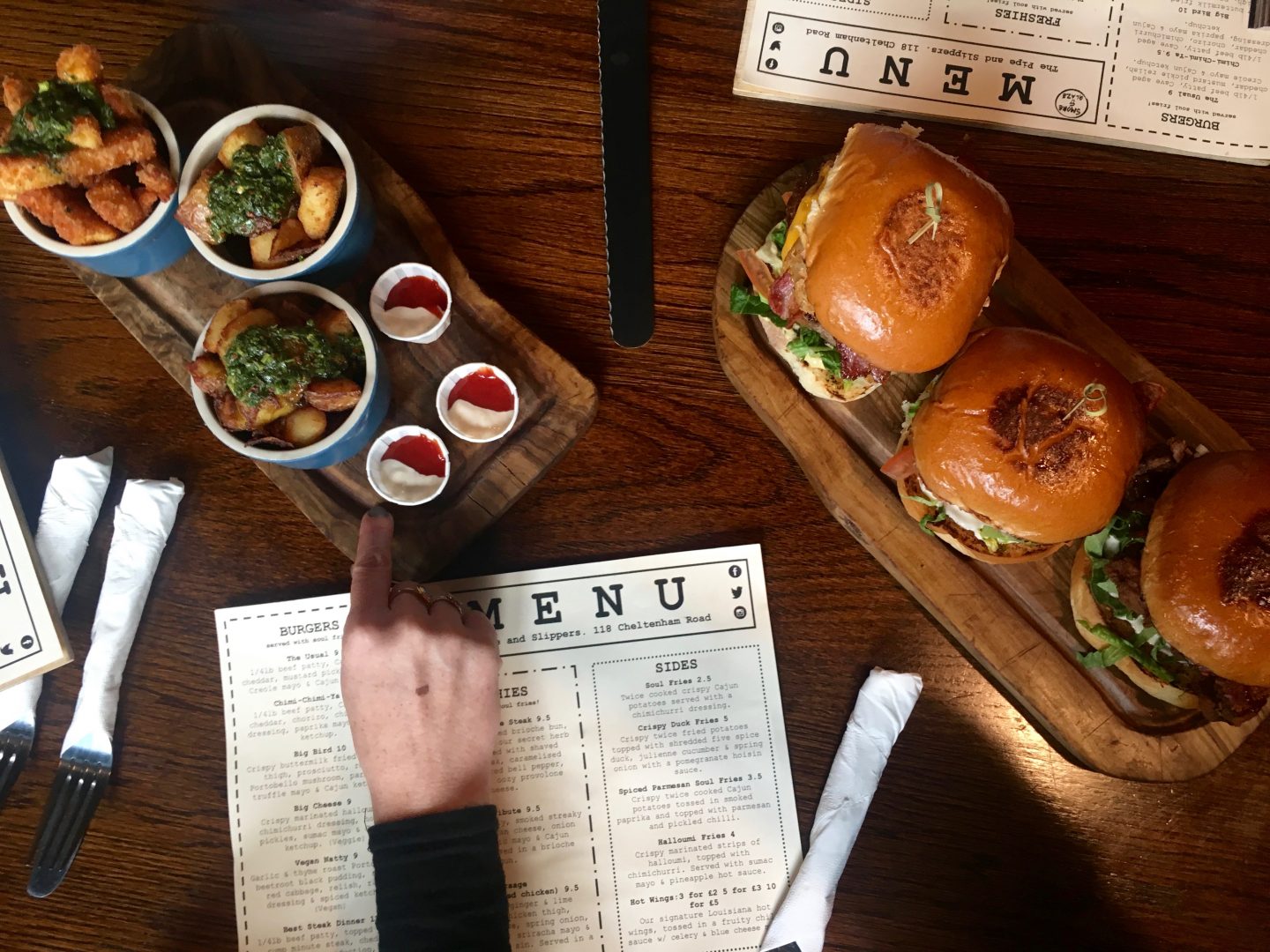 I was on the Gloucester Road tour which literally passed by the end of my old street in Stokes Croft so I was certain that I'd know all of the places we visited. Turns out, I didn't. We visited a couple of places I know and love, a couple I've been meaning to try for ages and a couple which I just didn't have a clue about!! I ate some amazing food and learnt A LOT a lot of cool things too.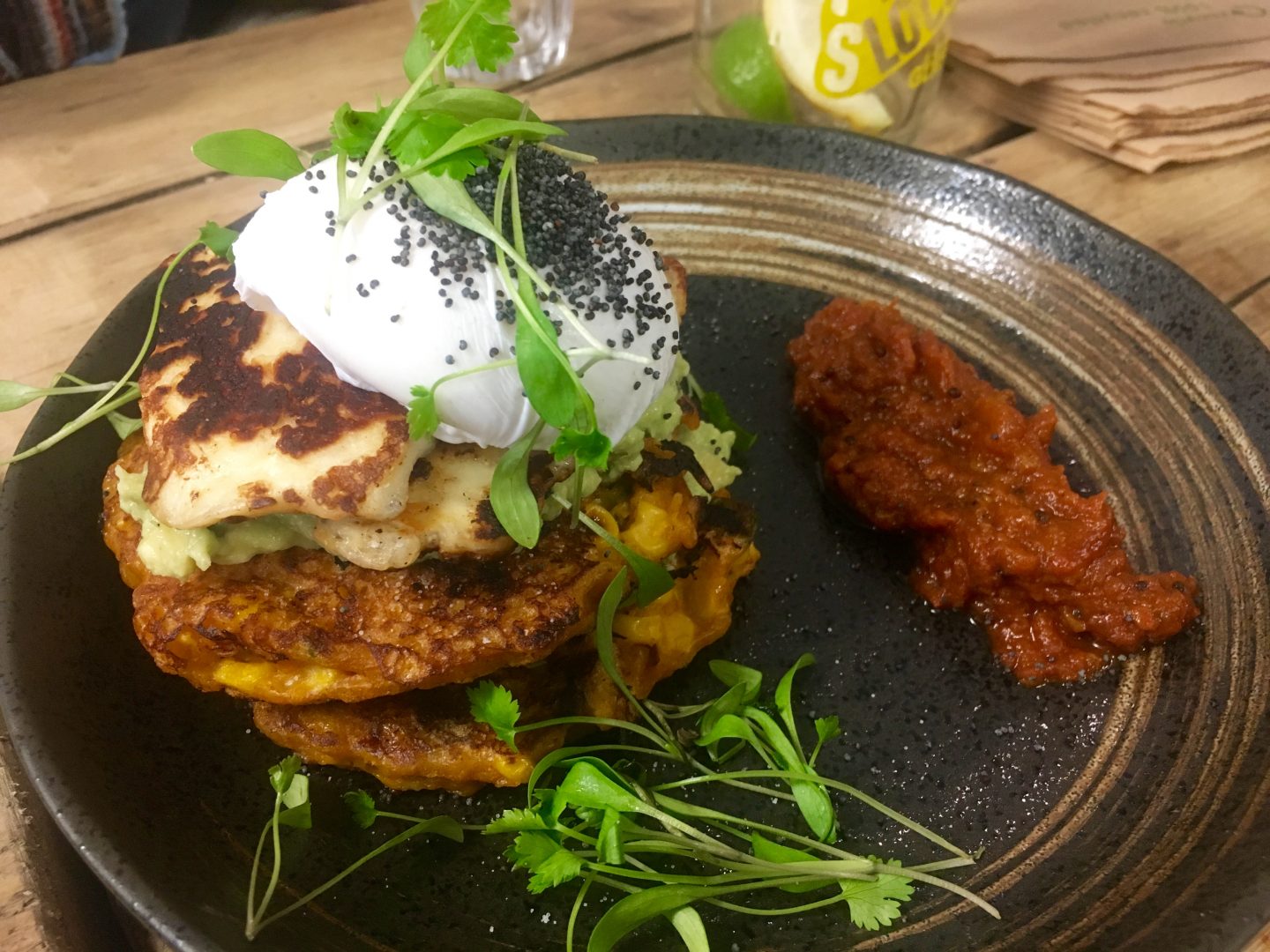 Because I don't want to spoil the surprise, I won't tell you the names of the places we visited. But, I will tell you this: we stopped off at FIVE venues, tasting an array of sweet and savoury delights. On top of that, to sustain us on the walk between each venue (in case we got hungry!) we tried food from THREE local producers too! That's EIGHT tastings in three hours!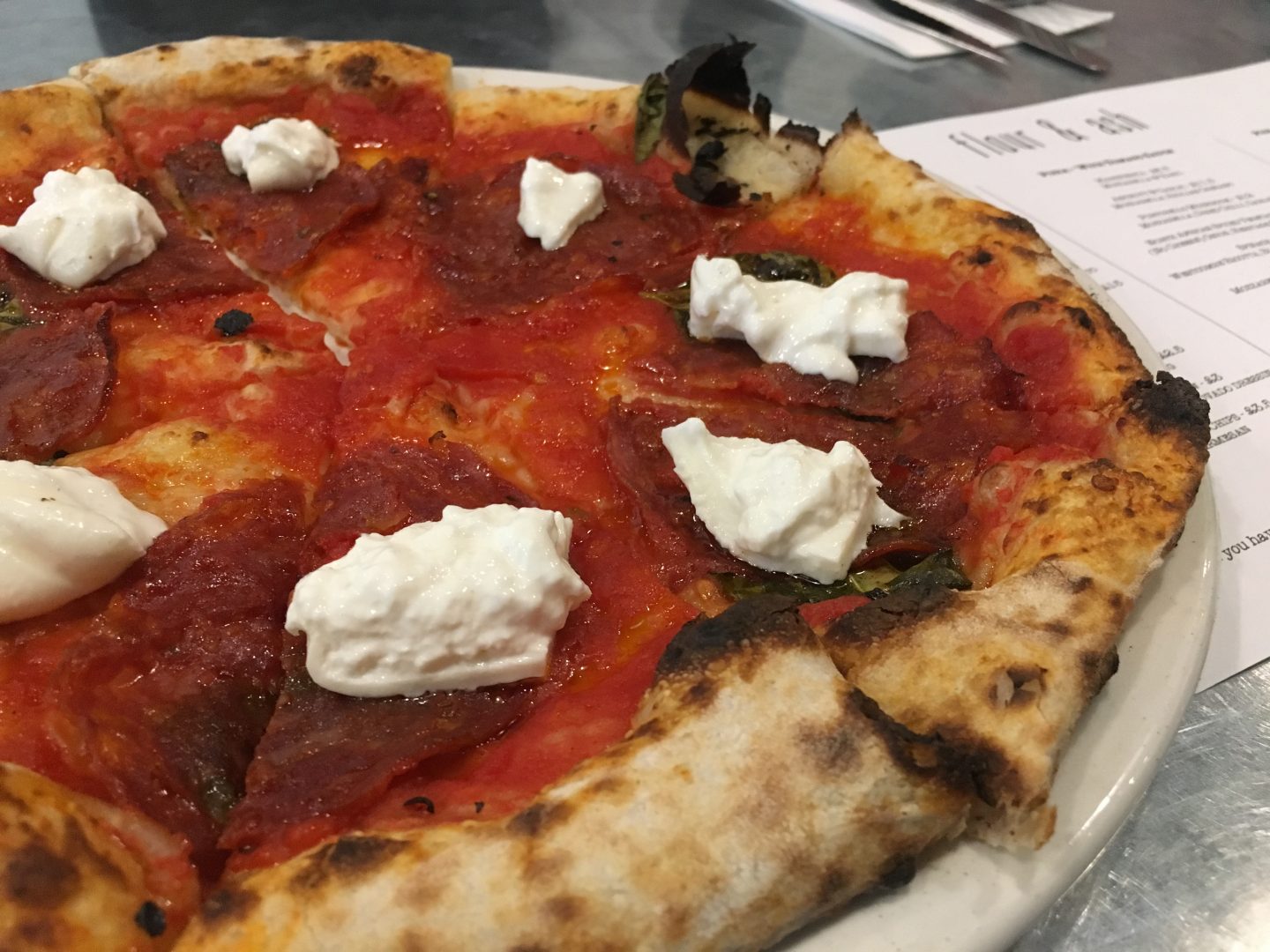 If you prefer to travel on two wheels, they've just teamed up with Cycle the City tours to put on Bristol's first food culinary cycle tour! They are also planning an epic feast as part of Start-Up Stories over at Wapping Wharf on June 26th so I'd suggest you check that out. To see all their dates and booking info click here.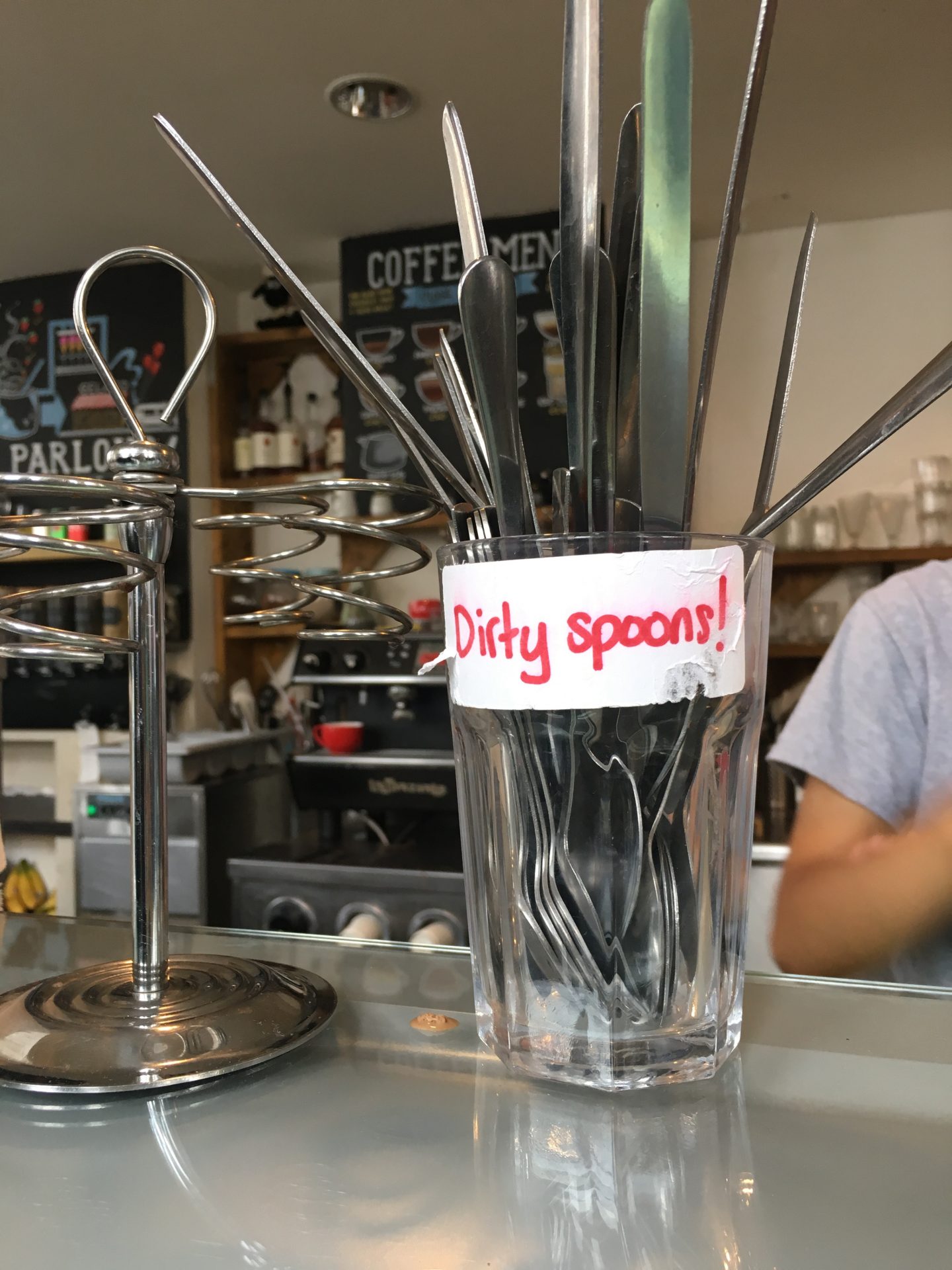 By the time the tour was over, I was stuffed and buzzing with the experience I'd just had. The group I was with were all lovely and our tour guide Jo was informative, friendly and fun. At £40 per ticket, I think that this tour is worth every bloody penny. So, grab a gaggle of mates and book yourselves in. You'll laugh a lot, learn a lot and eat a lot. You'll also help support a small indie start-up which in turn is helping other small indie businesses! Basically, you'll be doing a mega good deed and getting fed scrummy food in the process. All round winner!
P.S – Brownie points if you can guess any of the venues we ate at from my pictures…
P.P.S – The Bristol Food Tour are also members of Great Food Club. Why not take a peek?