Devon brings back childhood memories for me – holidays as a family, staying in caravans and self-catering cottages all along the coast. Although I've been a few times as an adult, it must be a few years since I visited. So when, with my Great Food Club hat on, I was invited to go and stay at The George Inn in Braunton, North Devon, I jumped at the chance.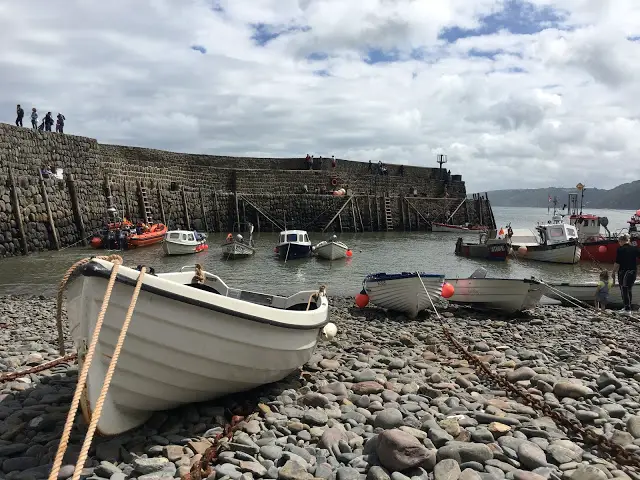 Living in Bristol, North Devon is just a couple of hours drive away, very different to the 5-6-7 hour long journeys we used to make from the Midlands when I was young. Braunton, near Woolacombe and Ilfracombe, is a relatively small little town with one long road through the middle. It's on this road that you'll find The George Inn. Recently refurbished and reopened under new owners, it's an imposing Victorian brick building which looks like any old brewery owned pub. Apparently, it used to attract a very different crowd to the one it's aiming for now with its luxuriously plump pillows, smart ensuite bathrooms and light airy rooms.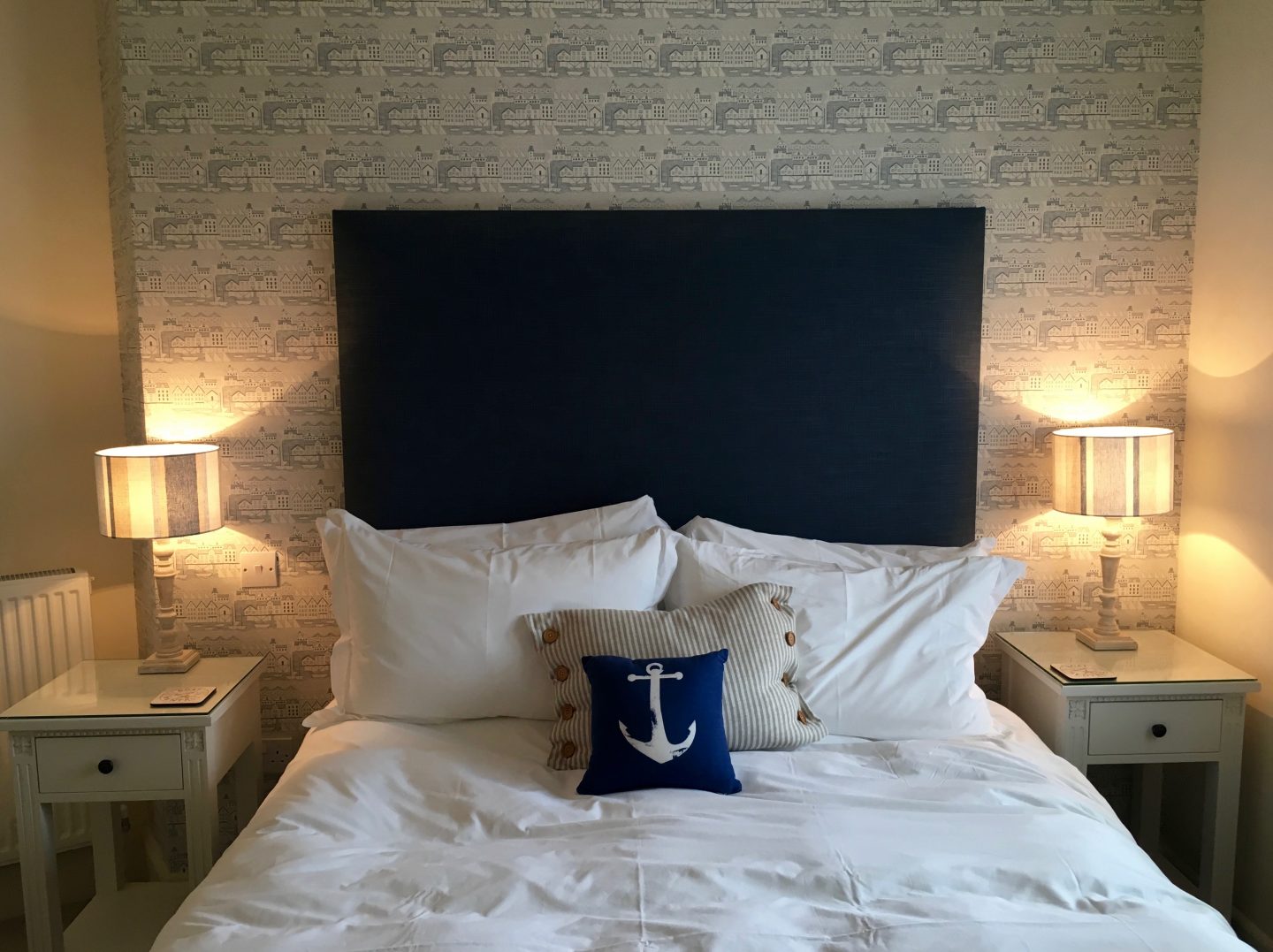 After we'd dropped our bags we headed off to Woolacombe Beach to catch the last of the afternoon light and stretch our legs. I spent some happy days there as a child and even now, as an adult, the size of that beach once the tide is out is quite breathtaking, especially with all those purple jellyfish!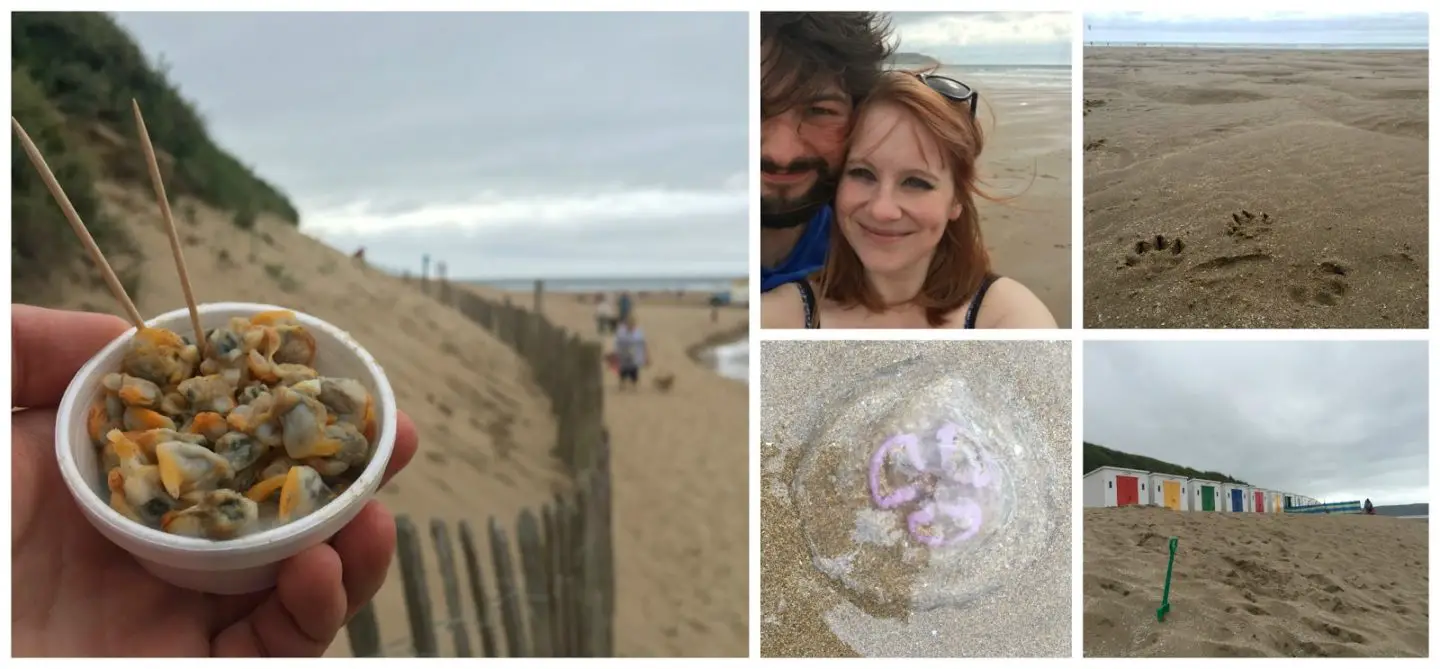 A bit of advice, grab a Cornish pasty from Fudgies Bakehouse in Woolacombe. They are seriously good. Tender meat and well seasoned. We shared one and went back for another after our walk but they'd closed! Sad times!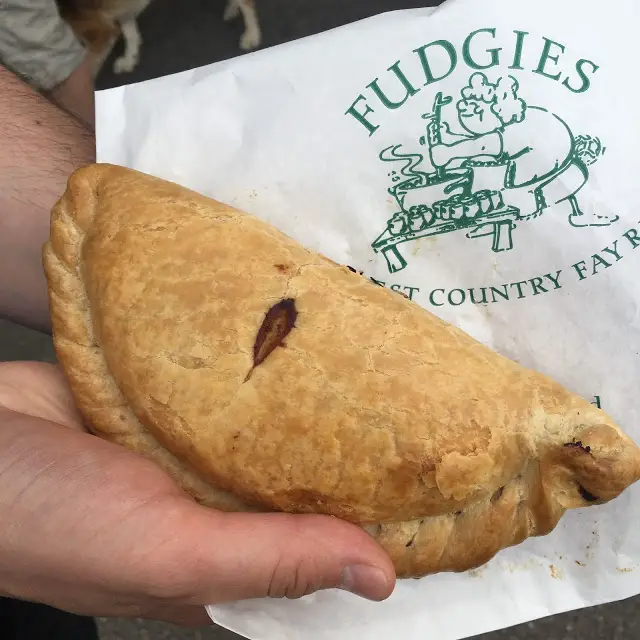 Once back at the pub, we enjoyed a fantastic dinner. The George Inn is part of a small group of pubs around the South West, originally from Bath, and they take great pride in their food with as much as possible sourced locally and seasonally. The dinner menu is full of hearty pub classics plus there's a steak menu featuring a range of mouthwatering options from the groups favourite family butchers, Walter Rose and Sons.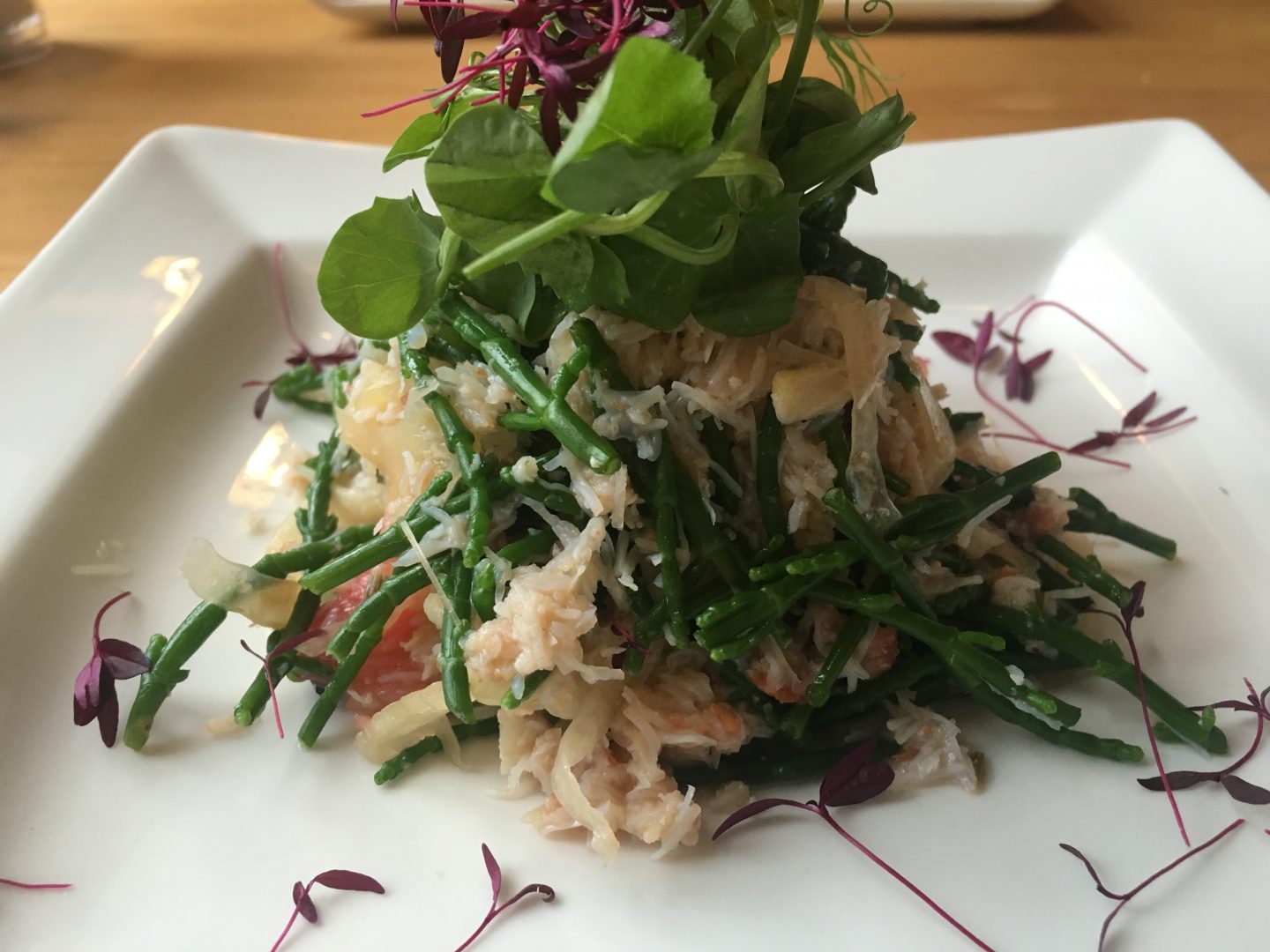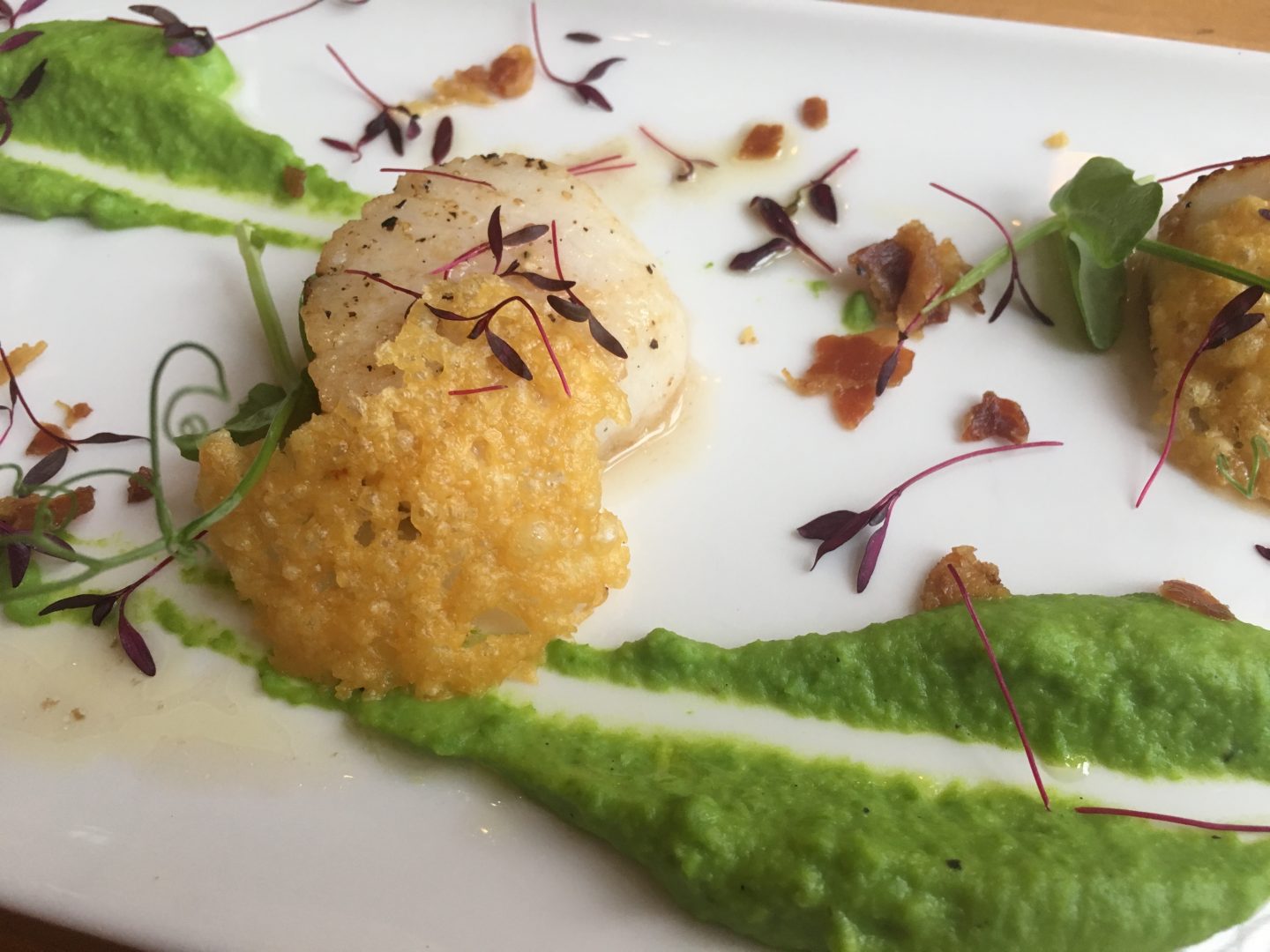 I started with crab salad, lightly balanced with fennel and grapefruit. Dave had scallops which were big, juicy and cooked well. For our mains, Dave had a rump steak (Hereford-Angus, 32 days aged) with stilton butter and triple cooked chips. I opted for roast duck breast with pear, bacon and rissole potatoes. Soft, tender meat which was cooked to perfection. Somehow we managed dessert, going for the trio of creme brûlée with shortbread. One of them was pineapple – a flavour I've never experienced in this way but it really worked! The only let down was the chocolate creme brûlée which was oddly salty.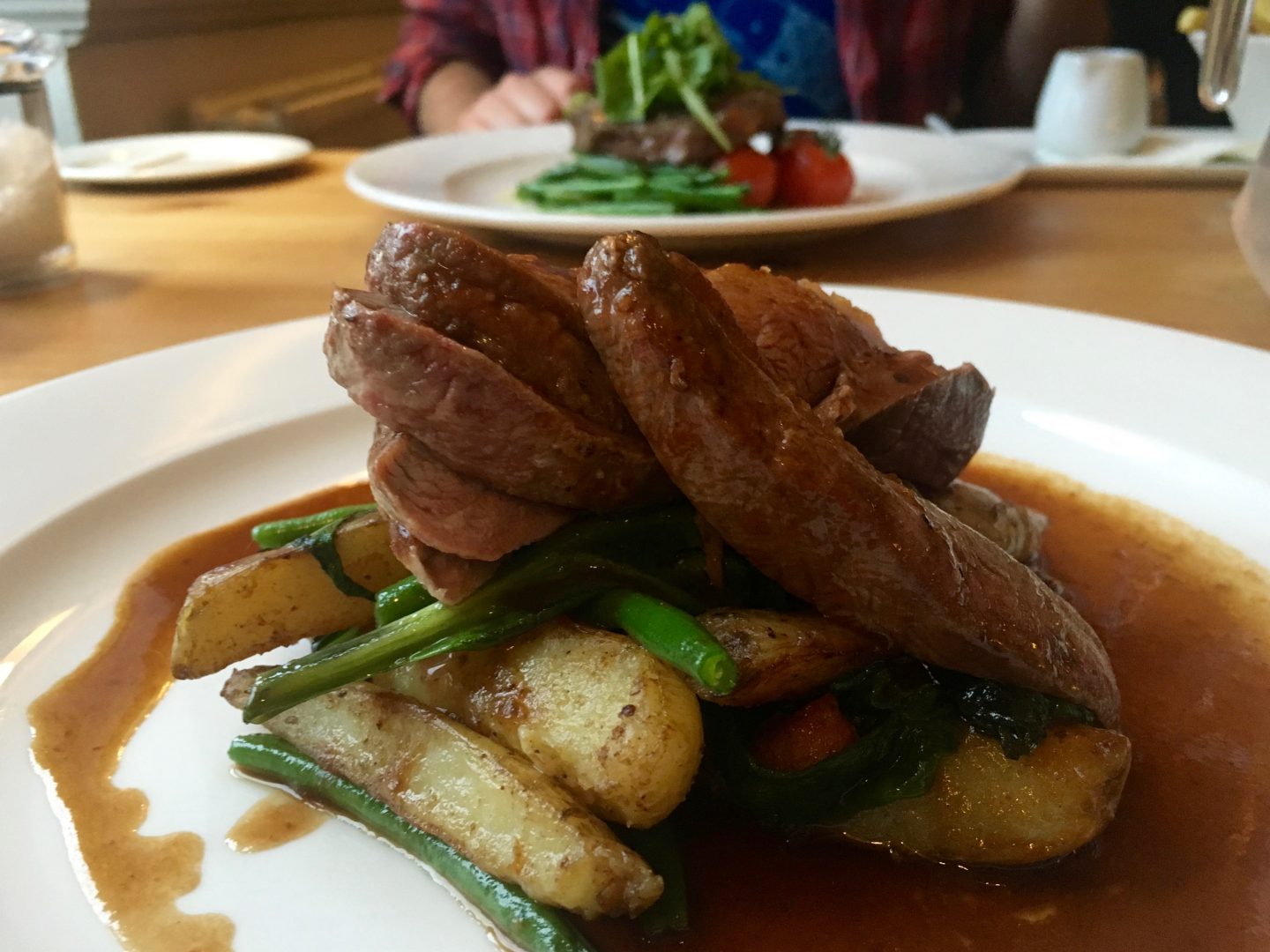 The next day, with a big cooked breakfast to fuel us, we headed out to explore the local area starting with Clovelly, 25 miles away. I have very fond memories of Clovelly, a steeply cobbled village popular with tourists and as Dave had never been, I was keen to visit. Although still home to some, it's mainly holiday lets there now and you do have to pay to get in. It's probably most famous for being the place where author Charles Kingsley wrote 'The Water Babies' and Westward Ho! in the mid-1800s. You can still see his home and even the study where he worked. I just can't imagine how tough life must have been in the darkest depths of winter down there!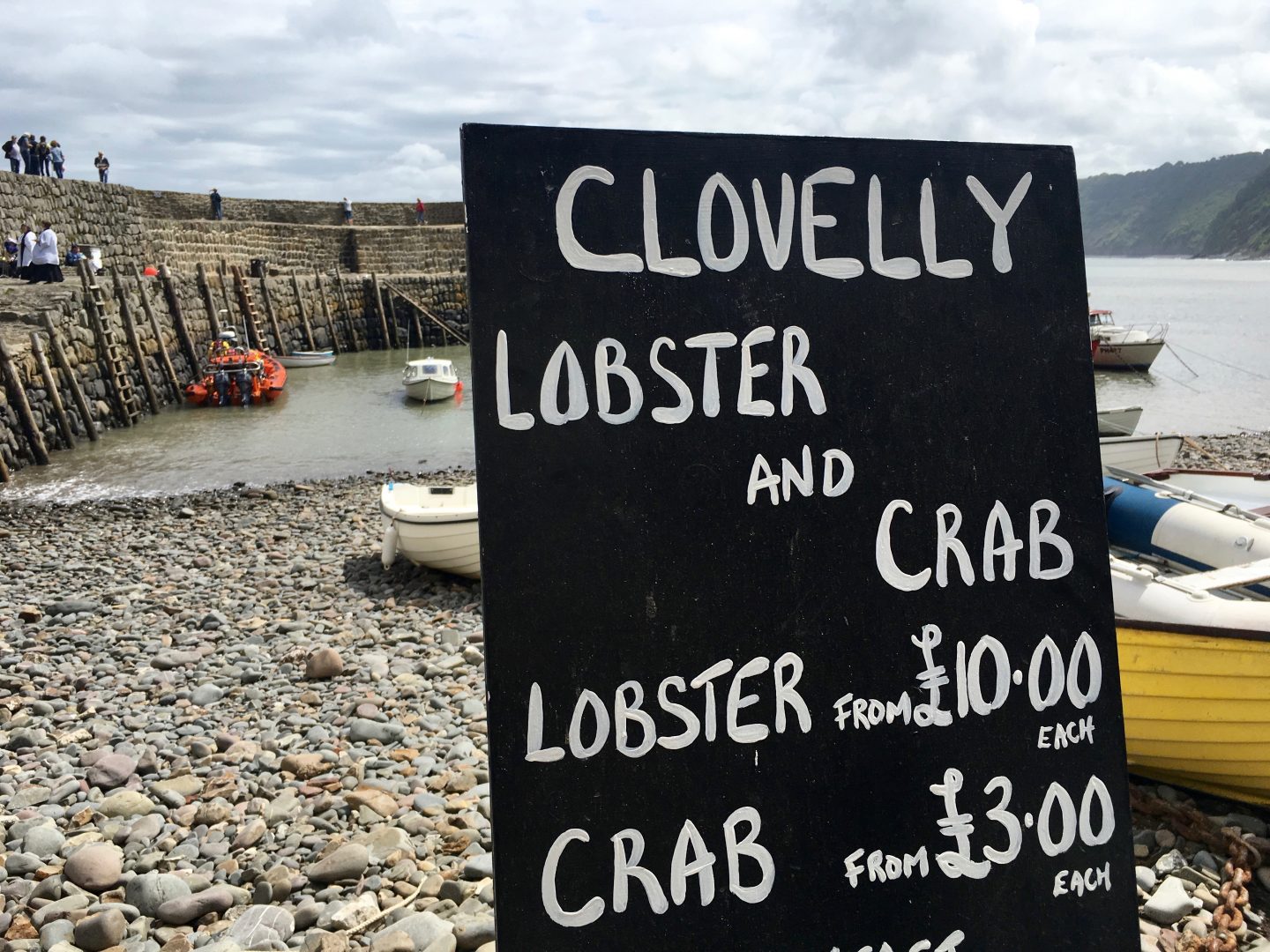 Despite a slightly overcast afternoon, we had a great time, stopping for fudge half way down the hill and visiting the donkeys who live at the top of the hill before heading off to our next stop – Ilfracombe.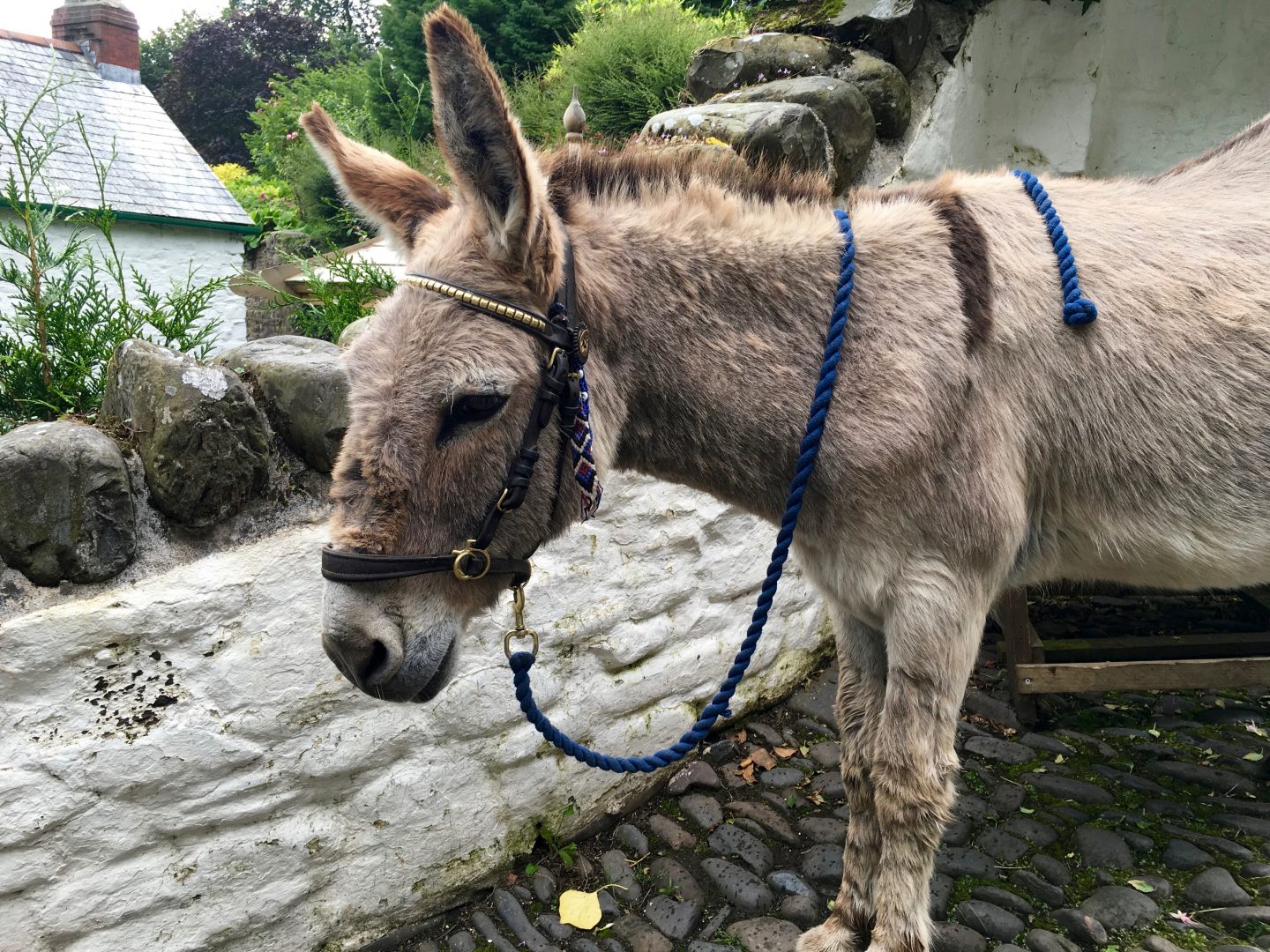 By the time we got to Ilfracombe we really had one thing on our minds – fish and chips. It's just got to be done when you're by the seaside and they never taste as good at home. We got ours from the Dolphin right on the Quay and our haddock was perfectly cooked. Ilfracombe is a typical Devon town. Penny arcades for rainy days, lots of beach for sunny days and a strange array of tat shops, cafes, pubs and ice-cream parlours. The sun came out as we arrived and those blue skies reminded me why we should holiday in the UK more often. Something I've written about before when I went to Torquay a few years ago.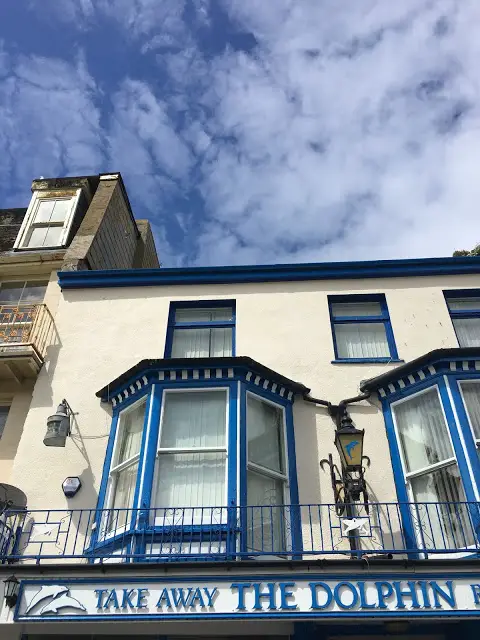 Have you got any top holiday tips for North Devon? Where are the best fish and chips? Let me know in the comments below! 

*We were guests of The George Inn, Braunton in North Devon and did not pay for our accommodation or meal. All opinions are my own and I would happily recommend it to my friends and family.*